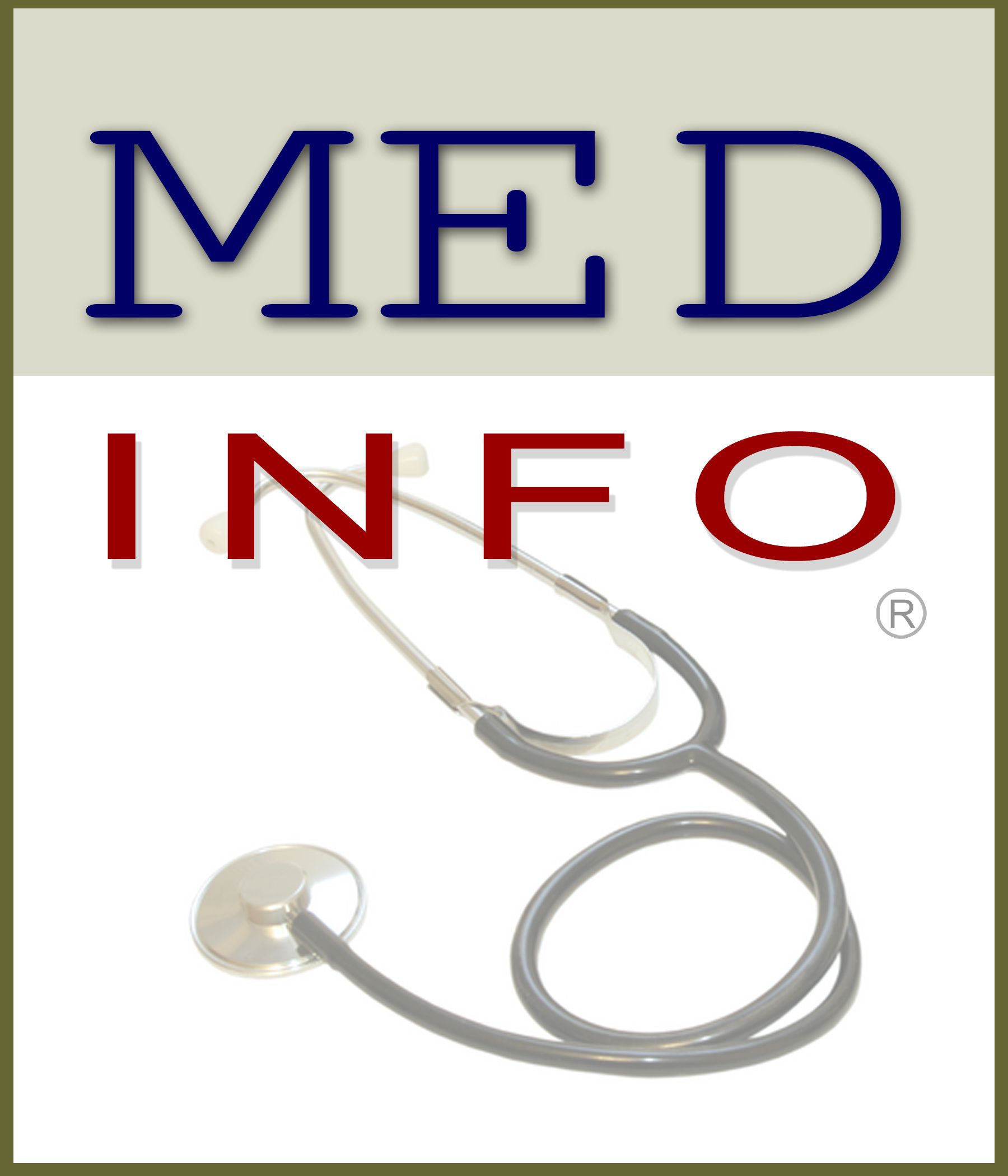 MedInfo, Inc.
MedInfo, Inc. is a medical publishing company that specializes in providing medical reference materials to all healthcare professionals. We are a US based company that focuses on the day to day aspect of patient care.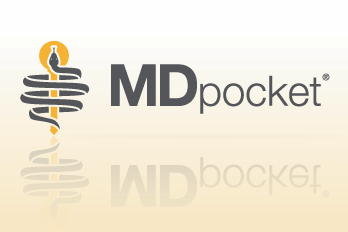 MDpocket
MDpocket.com offers direct to consumer purchasing of all MedInfo products. You'll find our patented folding WhiteCoat Clipboards, as well as medical reference guides that can be customized to the specific needs of students, nurses, physicians and other healthcare professionals. See other products manufactured in the United States and what we have to offer at MDpocket.com.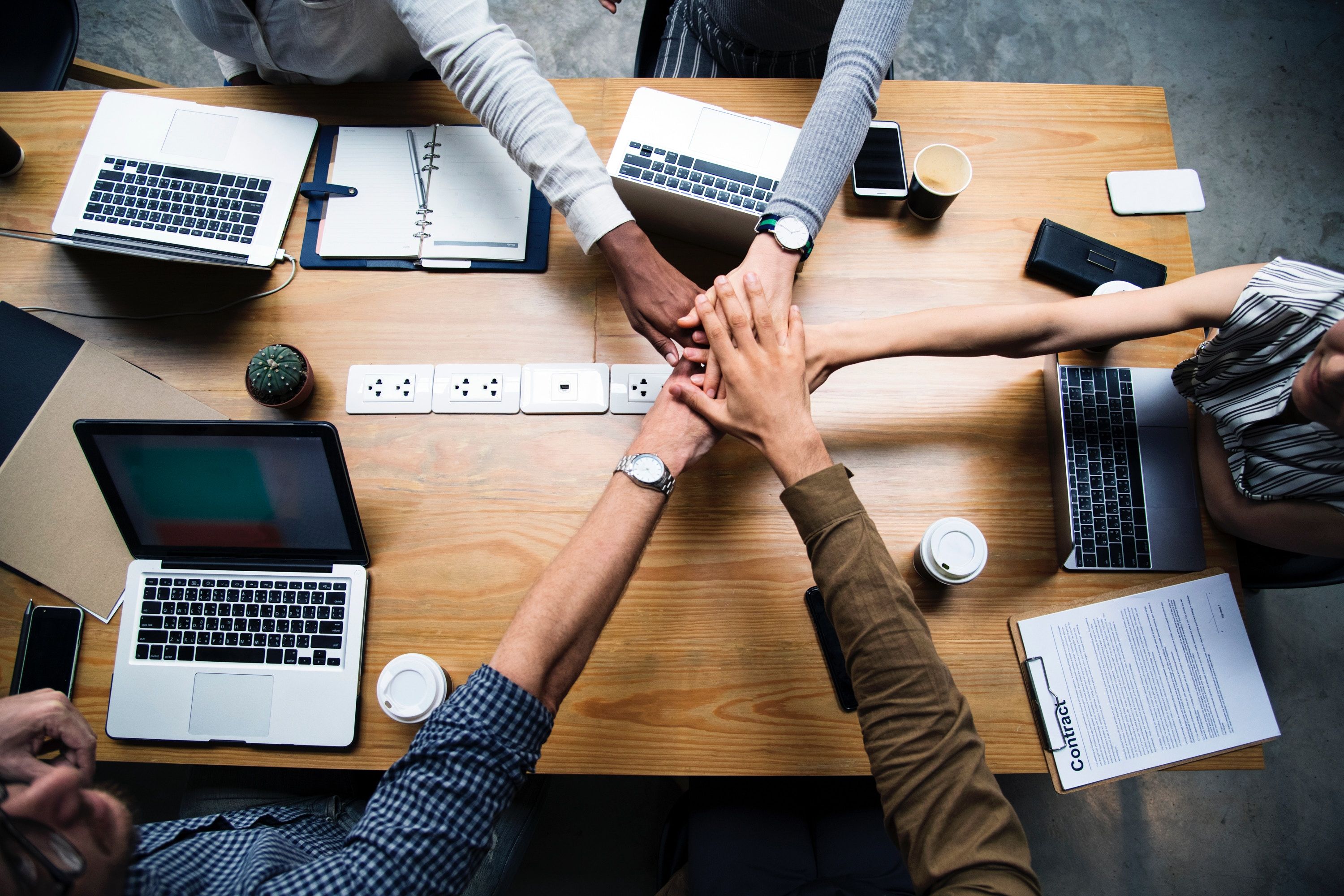 Become a Vendor
MedInfo products can be seen in most universities, hospitals, and college campuses with more than 700 products that specialize in the education of healthcare professionals. We offer discounts to vendors and all our products can be customized to fit your brand, school, hospital, university, store, or group. Contact us today for specific details!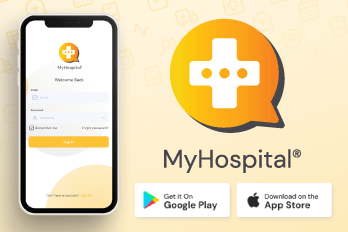 MyHospital
MyHospital is a connect and communication app available for android and IOS mobile devices that provides healthcare professionals and staff unlimited access to hospitals in the United States. The app features direct dialing to floors and departments as well as full hospital details, driving directions and much more!