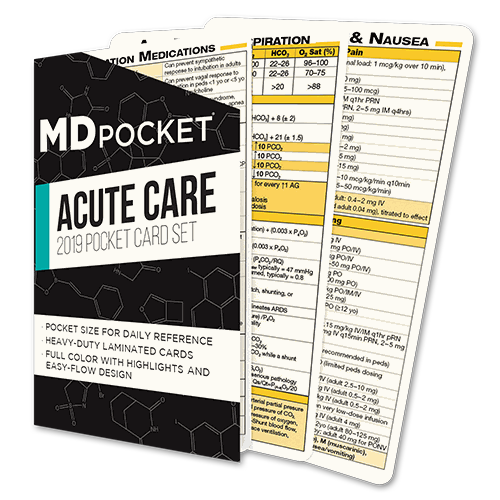 Critical Care
Our acute care cards will give you the knowledge you need to act quickly and effectively in severe acute situations.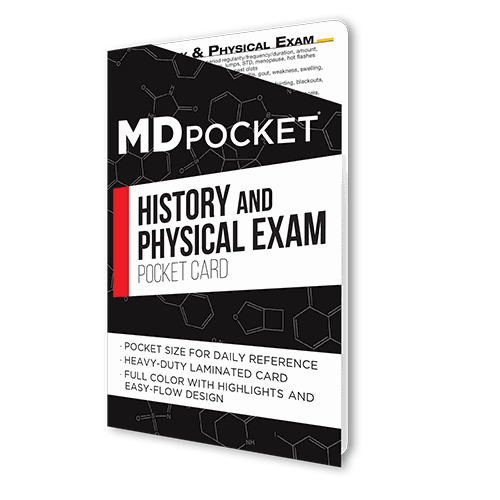 Patient Assessment
Keep track of the well being of your patients with our assortment of assessment cards including BMI, H&P cards, and more!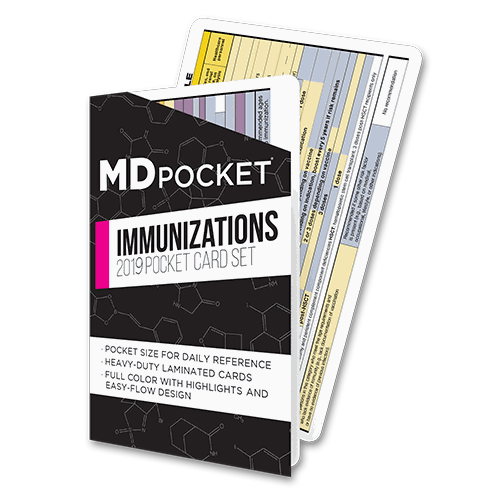 Immunizations
2019 Immunizations for infants, children, adolescents and adults all included in this pocket set!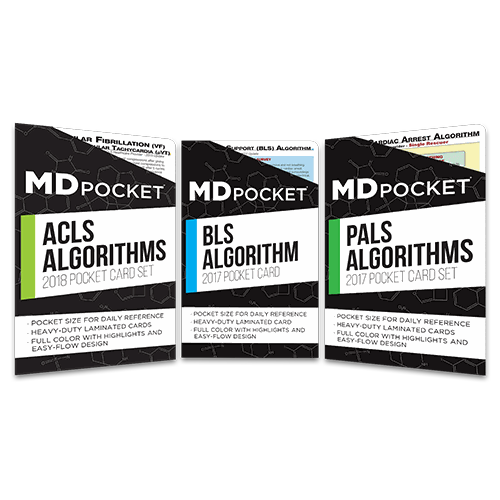 Packs
Combined sets of cards for the areas you reference the most.