Custom Solutions
We offer many different customized solutions on all our products from medical reference guides to our clipboards.
Logos
Looking for creative ways to market and promote your brand ? We offers logo branding for all of our items. Our design experts will help with logo placement and alternative creative concepts to help boost your brand recognition.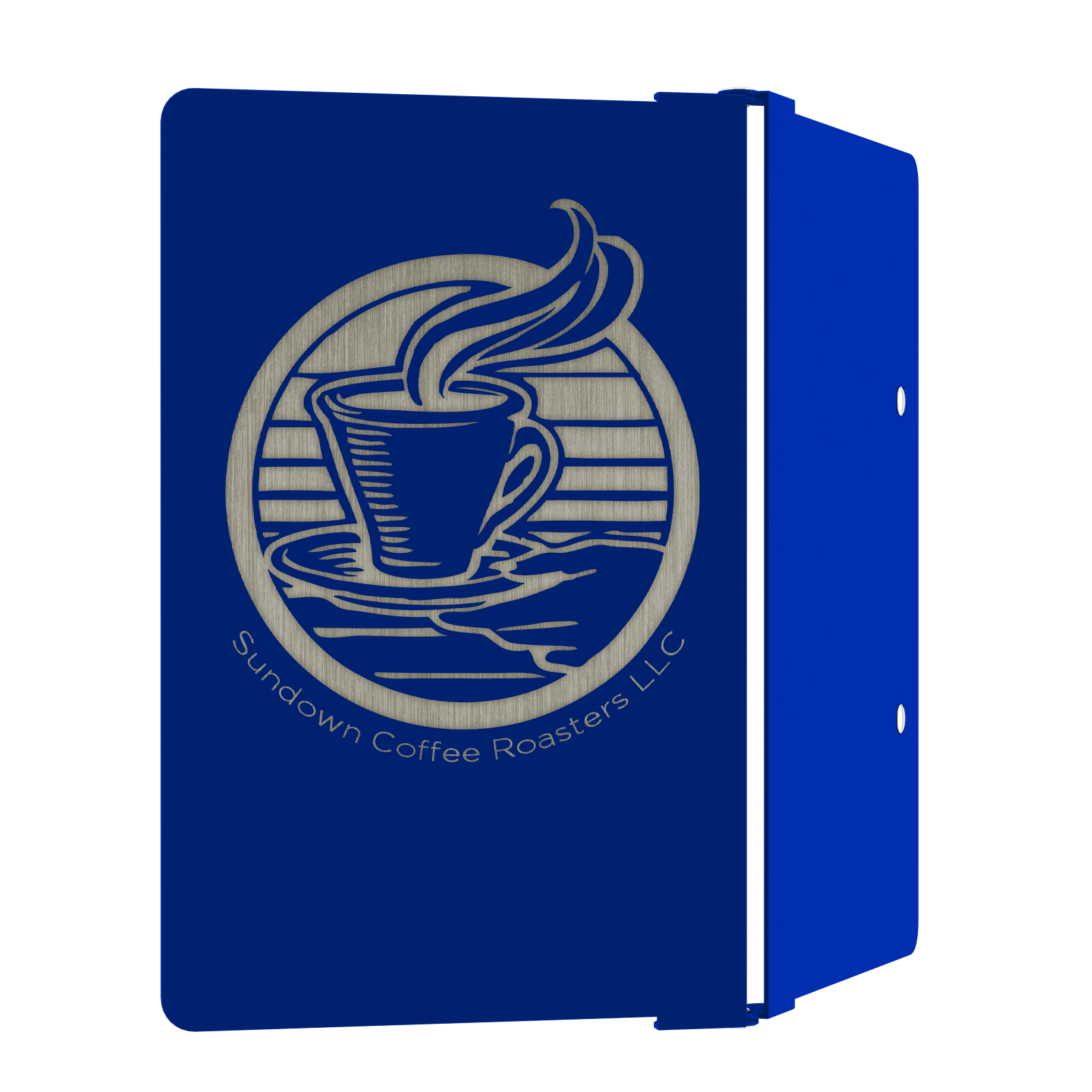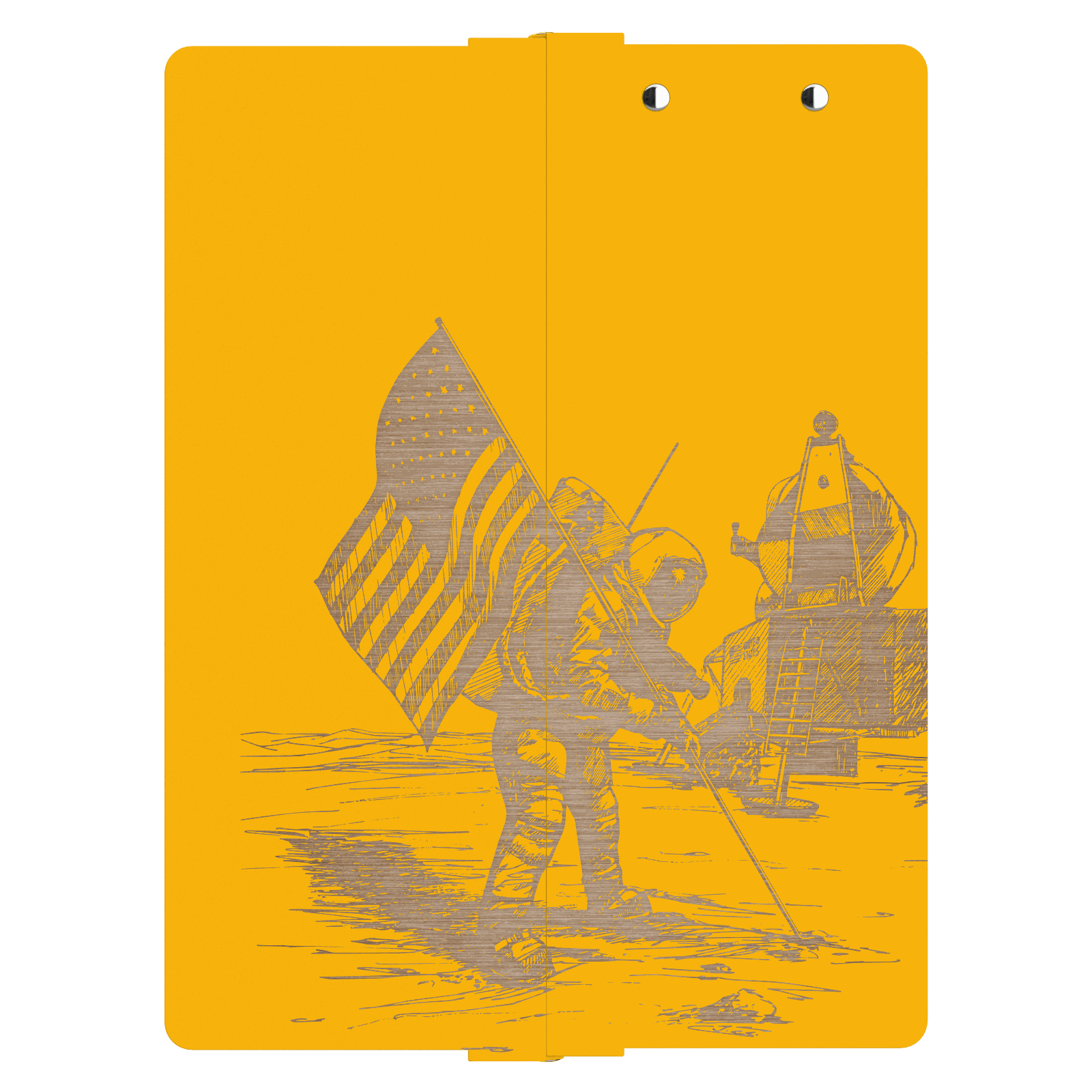 Creative Designs
Our team of design experts can put together a design concept for you to review. From standard graphic images to the most intricate of designs we can do it all.
Scheduling Perfection
Stay organized with our various scheduling clipboards! Select from any of our standard scheduling list of clipboards or work with our design experts to make the perfect one for your needs.
All of our powder coated aluminum clipboards can easily be written on with dry and wet erase markers, making it easy to plan and update your weekly schedule.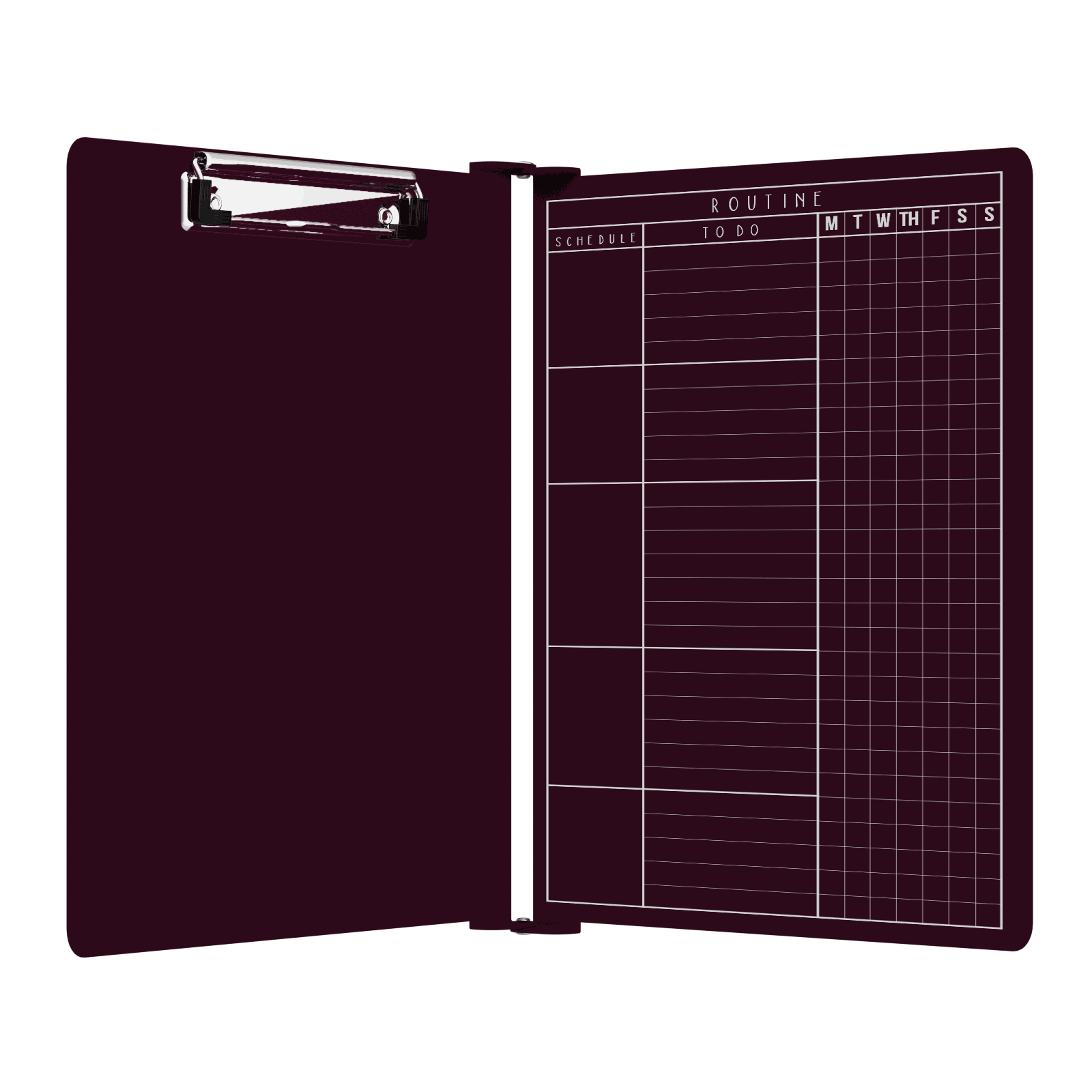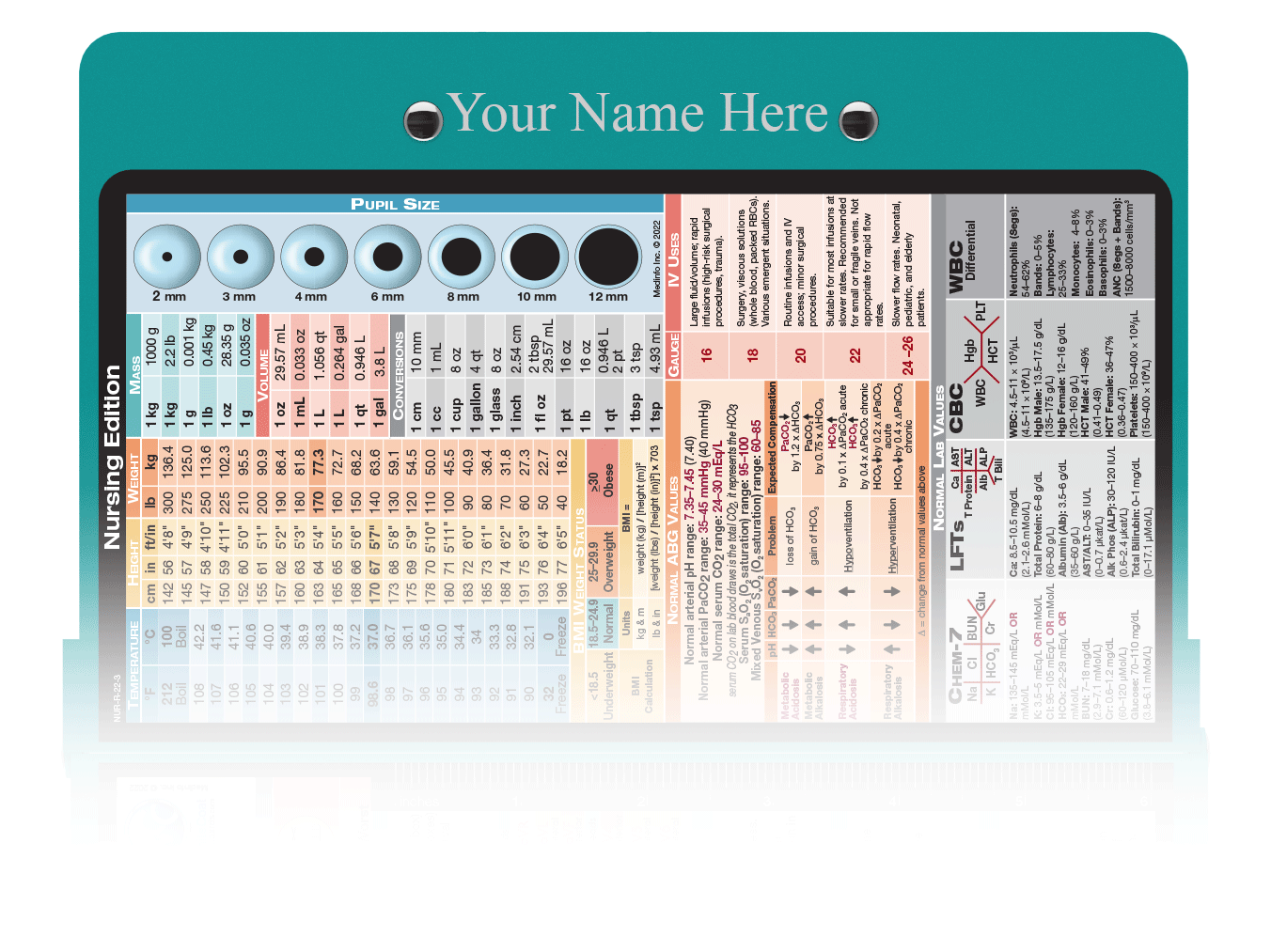 Stylish Names
Never give your colleague an excuse for snatching your clipboard again. Choose from multiple fonts to get the perfectly styled name engraved on YOUR clipboard.