Become a Vendor
MedInfo, Inc. is a medical publishing company that specializes in providing medical references, clipboards, and pocket equipment to all healthcare professionals throughout the United States, Canada and beyond. Join our list of happy vendors today!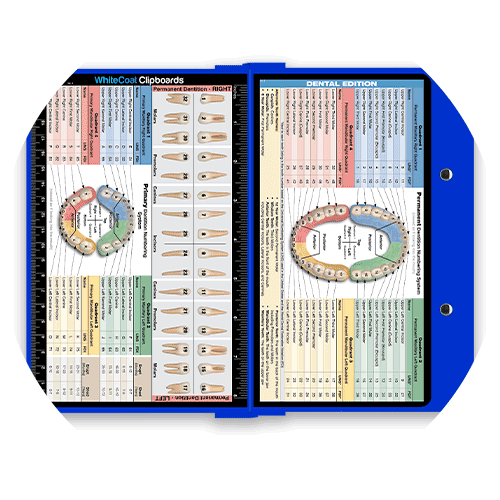 Exceptional Products
We have over 1,500 products in the healthcare field to educate and improve the efficiency of all providers. Our products are carried by many allied healthcare staff and are great resources and tools when they need it most.

Dedicated Sales Representative
Work directly with a knowledgable account representative that will be there to assist you along the way. From product suggestions to merchandising your store location. We will be there to collaborate with you!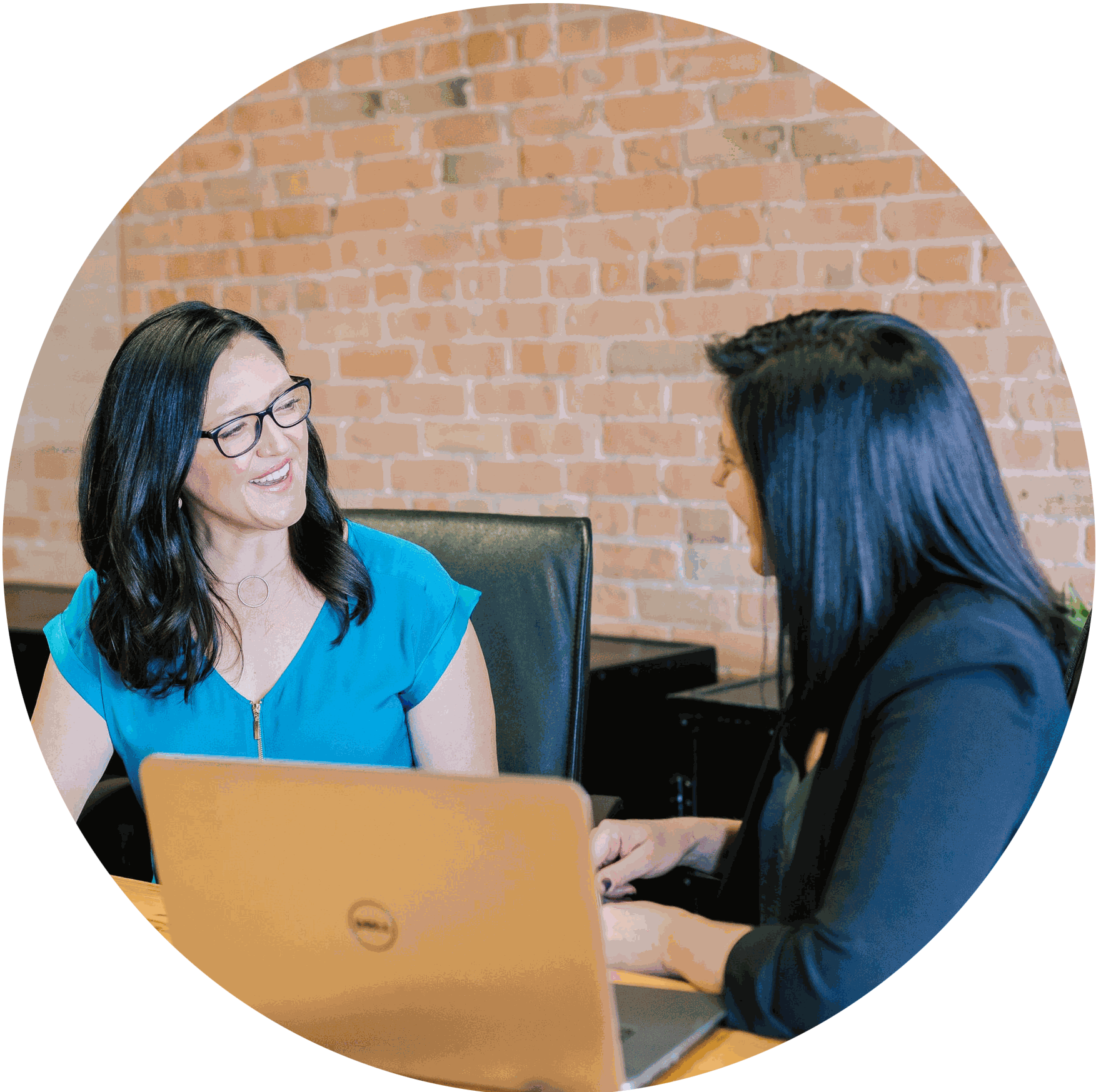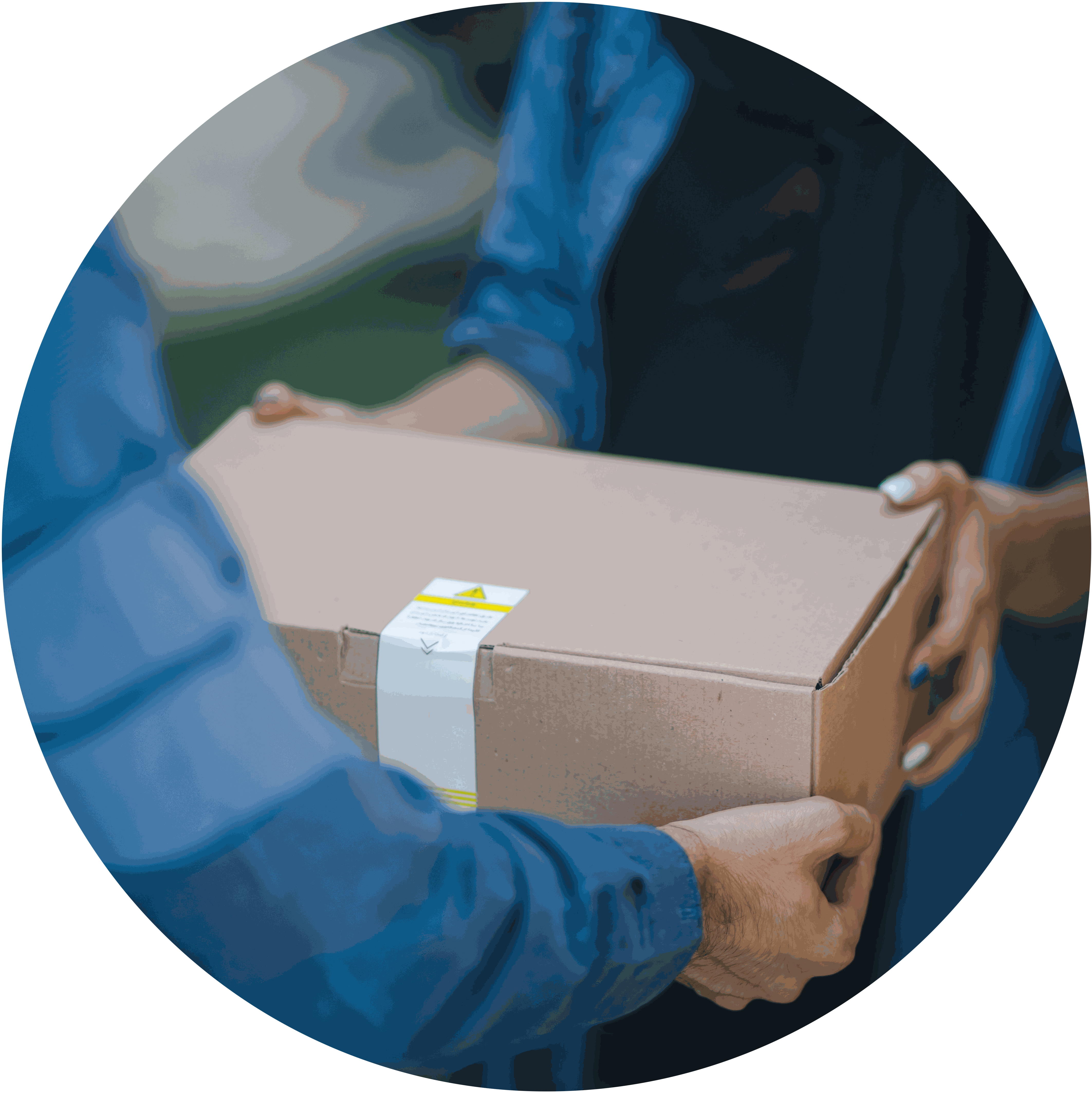 Easy Returns
We offers easy payment terms for vendors with all purchase order PLUS a 30 day return policy for all products purchased. Don't like the item? Let us know and we can help!


WhiteCoat Clipboards
Our WhiteCoat Clipboards are full size medical reference clipboards that fold in half with ease and allow for easy storage in white coat pockets or scrubs! These clipboards come in 14 amazing colors and 12 editions. These editions cater to the healthcare community expanding from MD's, Nursing, Respiratory, Pharmacy, Occupational Therapy and more. We are constantly adding new editions including our highly anticipated SLP edition. Coming Soon!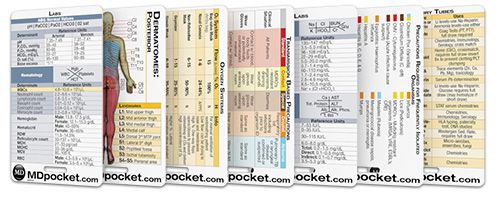 Rapid ID Cards
Rapid ID Cards are badge sized medical reference cards that allow for quick retrieval of medical information for the everyday medical professional. The cards are made with a sturdy design that allow for easy cleaning. They come in both vertical and horizontal orientations and feature evidence based medical reference material allowing patients to provide the best in patient care!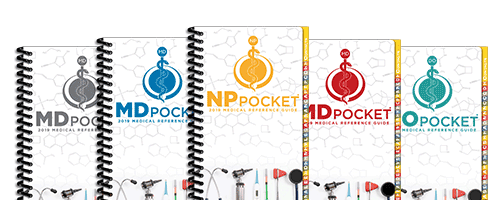 MDpocket | Medical Reference Guides
MDpocket Medical Reference guides are the most up to date pocket medical references on the market today. With a quick and unique tabbed design this guides help professionals take care of patients quickly. We offer a variety of editions including Residents, Medical Students, Nursing, Physician Assistant, and much more.
Join Our Community of Vendors

































Ready to join MedInfo and it's growing list of happy vendors!
Contact us now to find out more.