Let's Connect
MedInfo, Inc. is here to provide you with more information or answer any questions you may have. Please contact us today!
7160 Irving Street
Westminster CO 80030
United States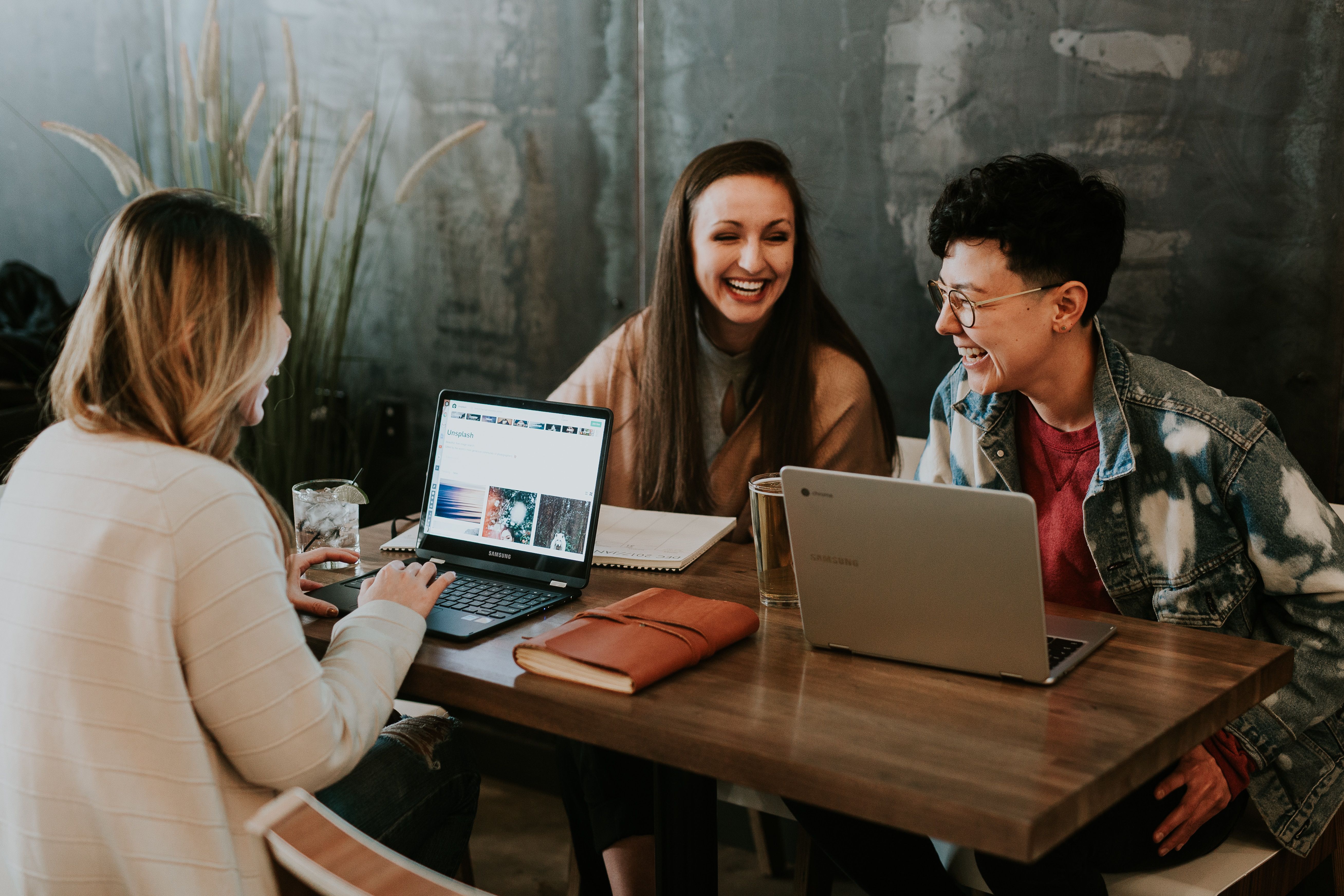 Interested in Becoming a Vendor?
MedInfo, Inc. is a medical publishing company that specializes in providing medical references, clipboards, and pocket equipment to all healthcare professionals throughout the US, Canada, and beyond!
Here to Shop? Check out our #1 Selling Product
Shop our healthcare clipboards today