Clipboards
MedInfo, Inc. is among the top distributors and suppliers for clipboards in the USA. We offer a variety of clipboard options for a diverse range of functions, tasks, occupations and more! We also offer customization and personalization to the majority of our items, making them the perfect clipboard for you.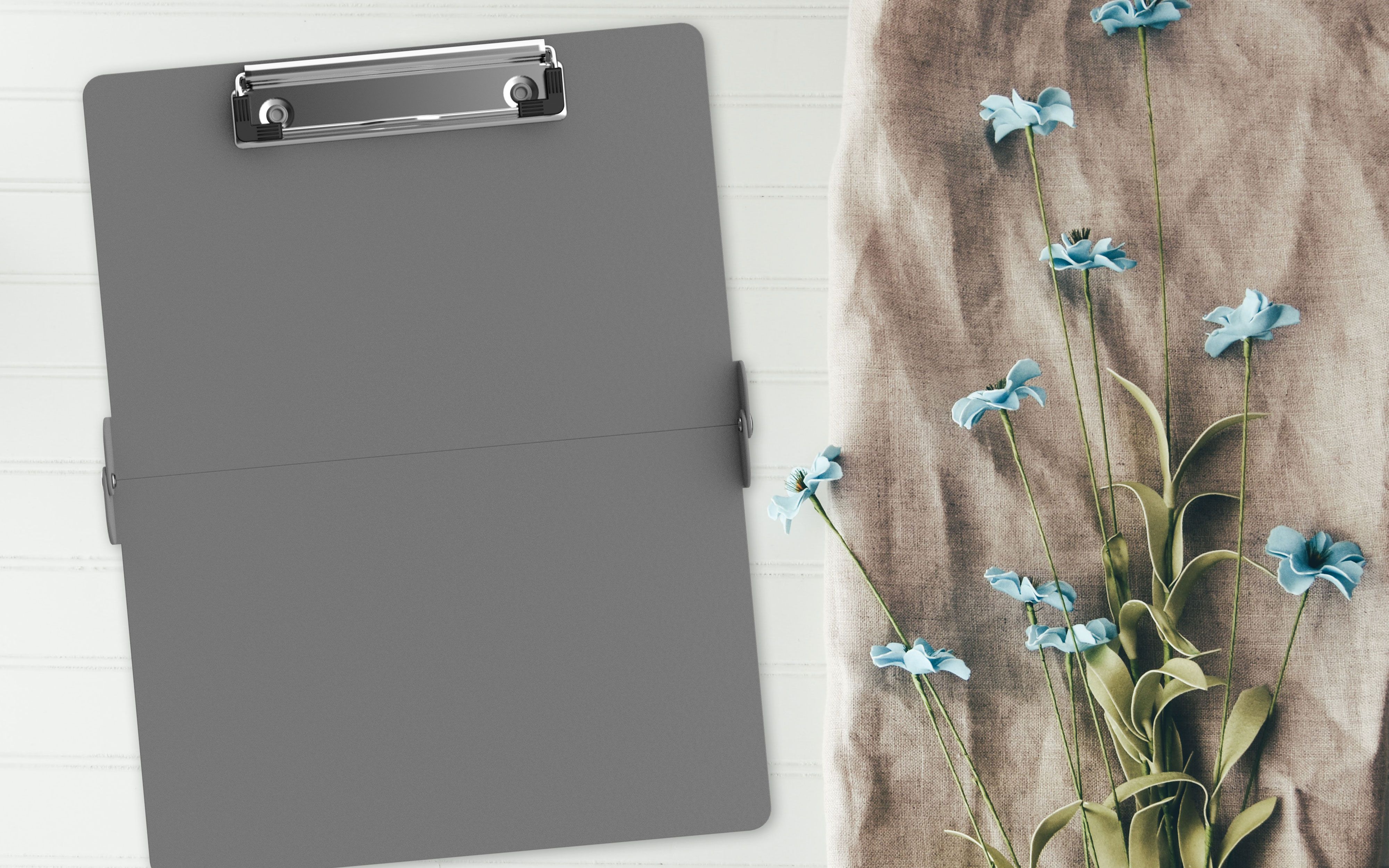 ISO Clipboards®
Our one of kind patented folding clipboards come in a variety of colors and sizes. Perfect for those on-the-go who need an easily accessible writing surface.
Skinny Clipboards
Our small compact clipboards we call Server Clipboards due to their ideal size and design is perfect for lists, restaurant checks and staying organized! With a variety of flat and folding options plus colors, woods, and more!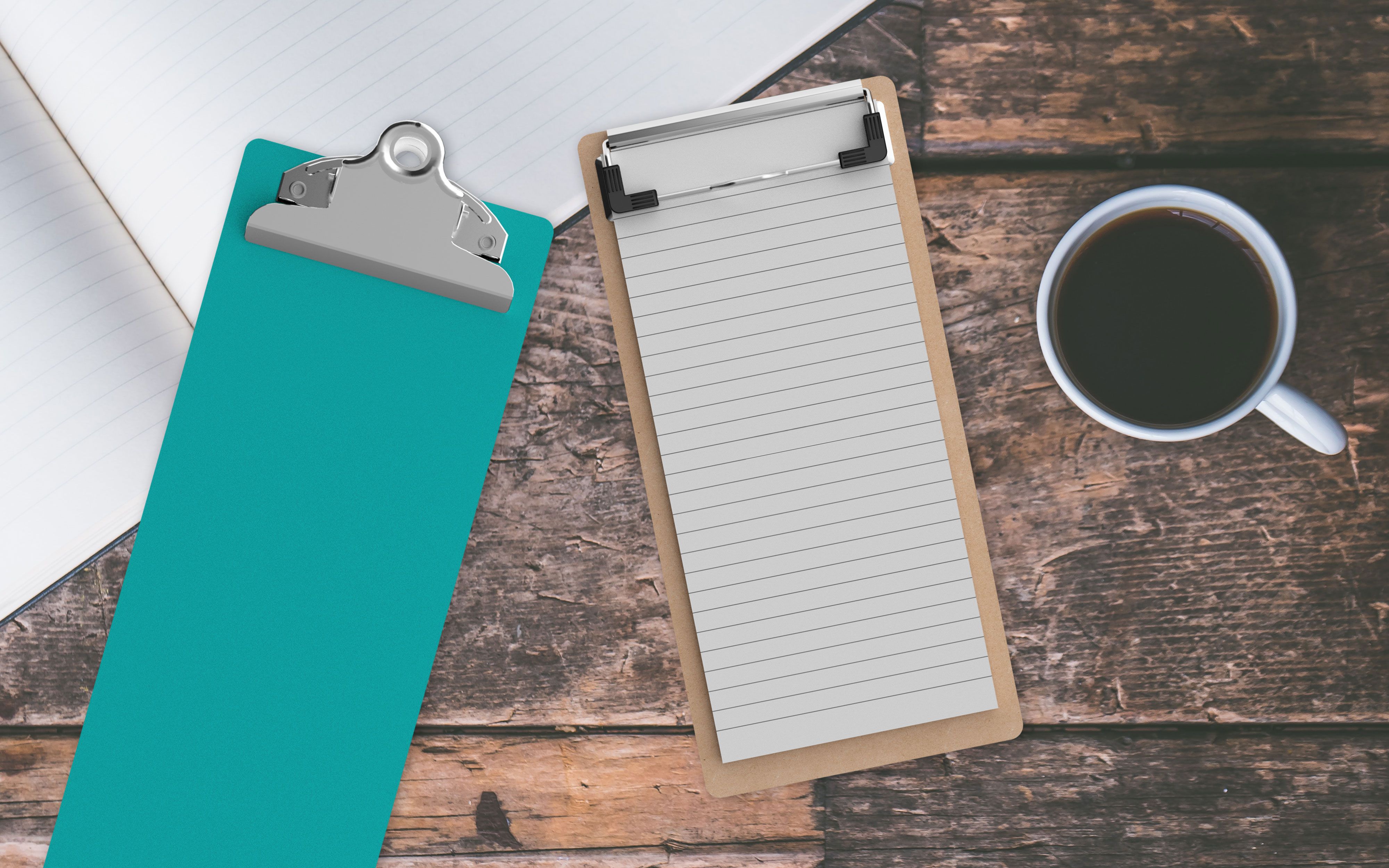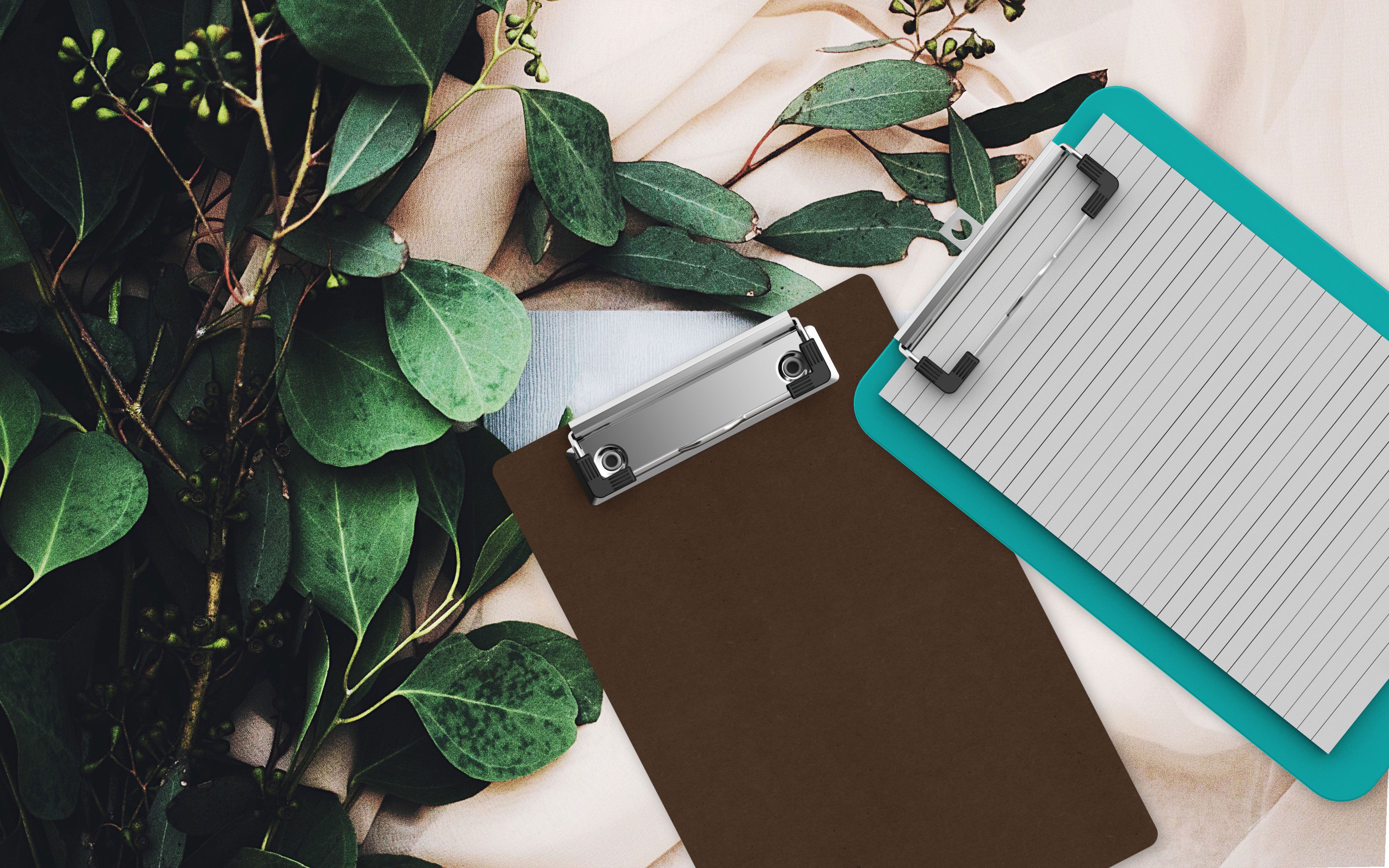 Memo Size Clipboards
All of our memo size clipboards allow for a 5 x8 notepad to fit on them or within them! Most include a free first notepad with purchase. We have different styles and finishes, we are guaranteed to have a memo clipboard to fit your needs!
Letter Size Clipboards
Our 8.5 x 11 Letter Size Clipboards perfectly hold your standard paper size. We offer in a over 14 color options will a variety of clipboard clip options!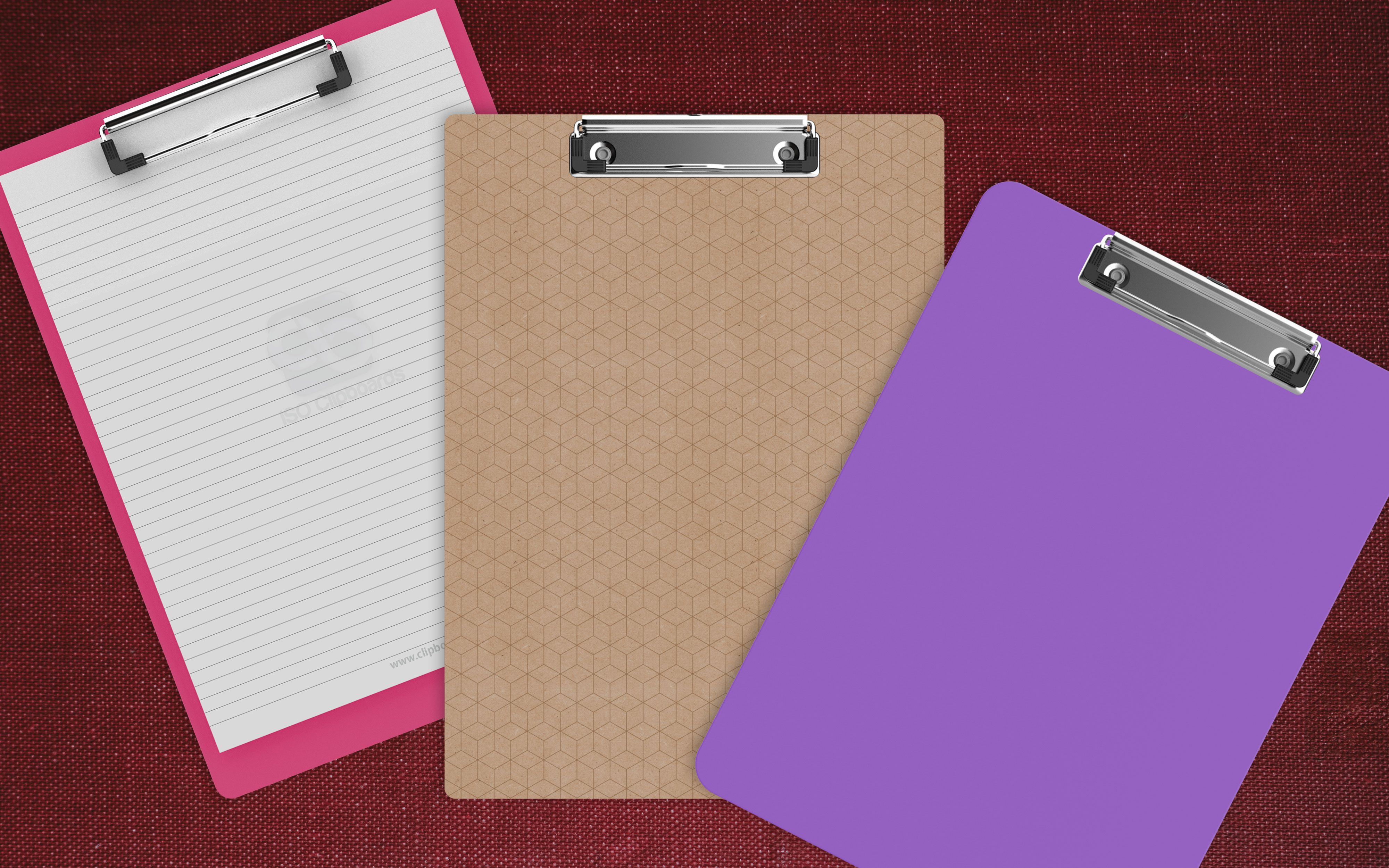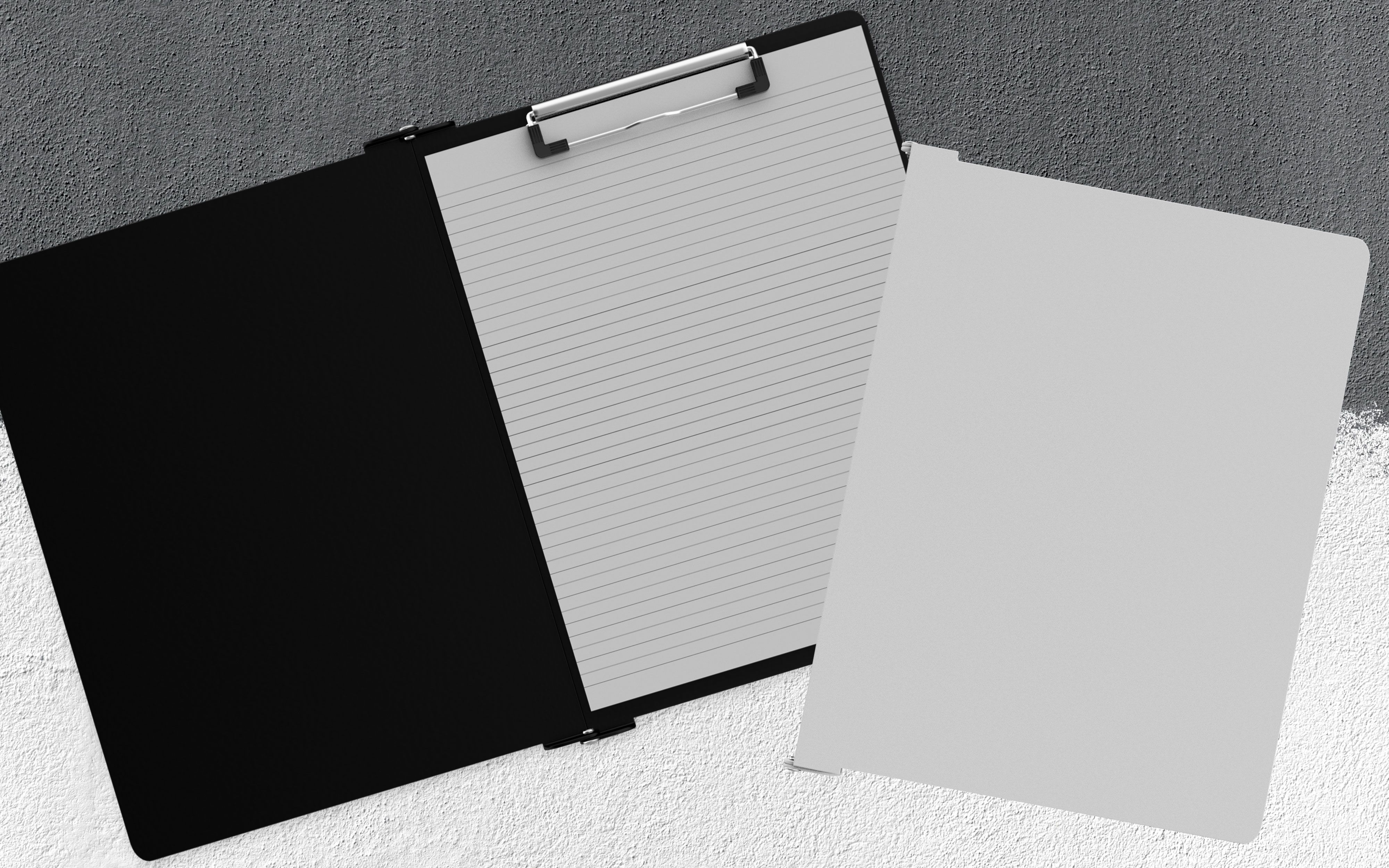 Ledger Size Clipboards
A Large Horizontal 17 x 11 inch clipboard for daily use. This clipboard is ideal for larger tasks, scoring taking, drawing and more! Comes with one standard 17 x 11 ledger notepad and many come in vertical or horizontal formats.
Legal Size Clipboards
This standard 8.5 x 14 legal size clipboard comes in our standard fiberboard options including high density fiberboard and medium density fiberboard.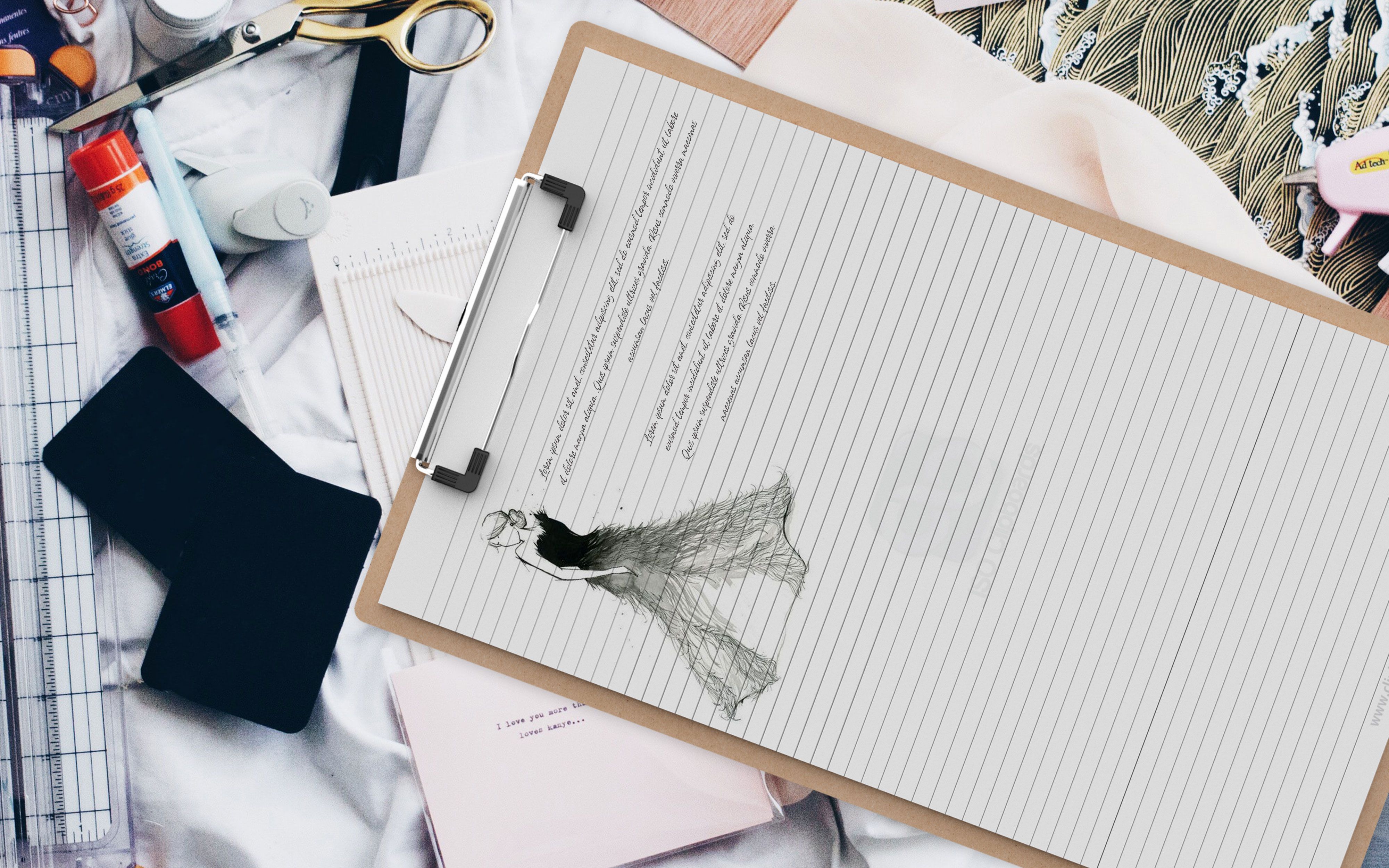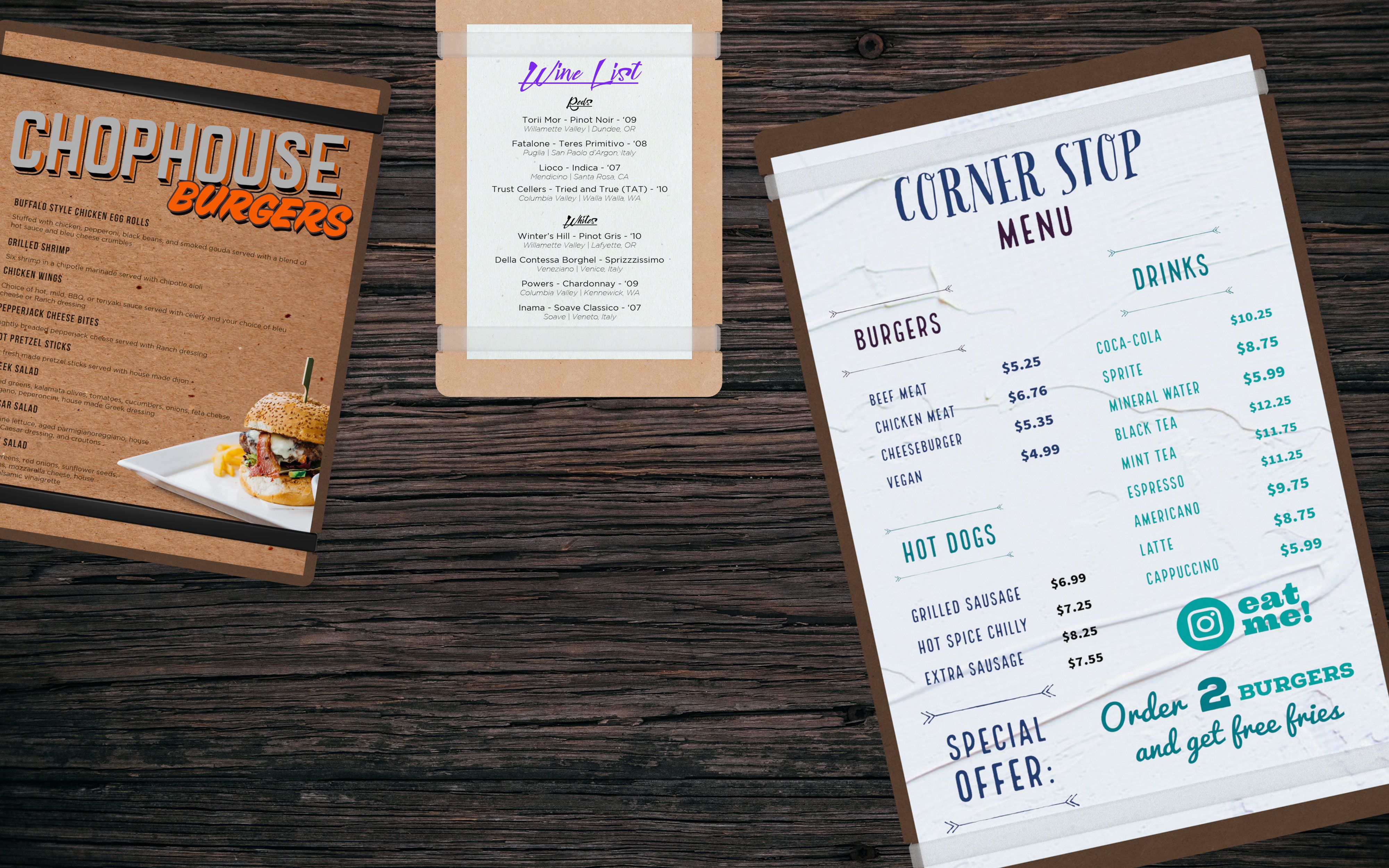 Menu Clipboards
Shop from a variety of menu board and menu clipboard options. Helping provide a trendy way to display menus and promote listed items. Our simple and practical designs allow you to change your menu at a moments notice while still maintaining a professional and stylish look.
13 x 19 Clipboards
These 13 x 19 or 19 x 13 clipboards can come in either vertical or horizontal orientation and feature a 120 mm Clipboard Clip to securely hold your drawings or papers.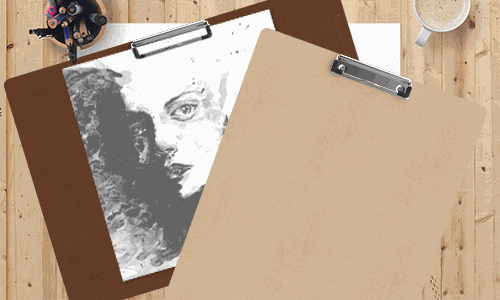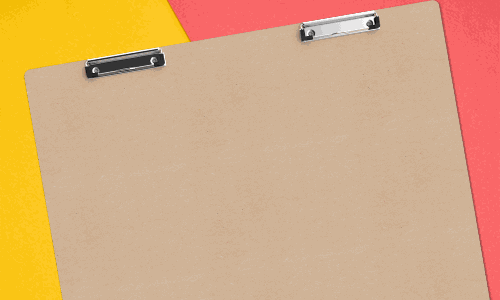 18 x 24 Clipboards
Our large 18 x 24 or 24 x 18 clipboards fits arch 3 size paper. You can choose between vertical or horizontal orientation as well as the type of fiberboard material you would prefer.
Artist Clipboards
Our large format drawing boards are perfect for art or sketches. They are also great for architects working with large blueprints and drafting. These clipboards come standard with a handle for easy carrying while not interfering with your work or projects.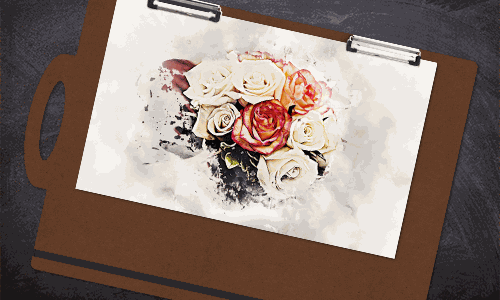 Citation Clipboards
Our unique size and format citation clipboards are 6" x 11"and are perfect for city officials or law enforcement. Designed for standard citation pads, memos and write ups.
WhiteCoat Clipboards
Our #1 selling patented folding clipboards designed to keep all medical professionals organized, complaint and informed to allow for the best in patient care.
With over 14 editions and 16 colors, we have a clipboard just for you!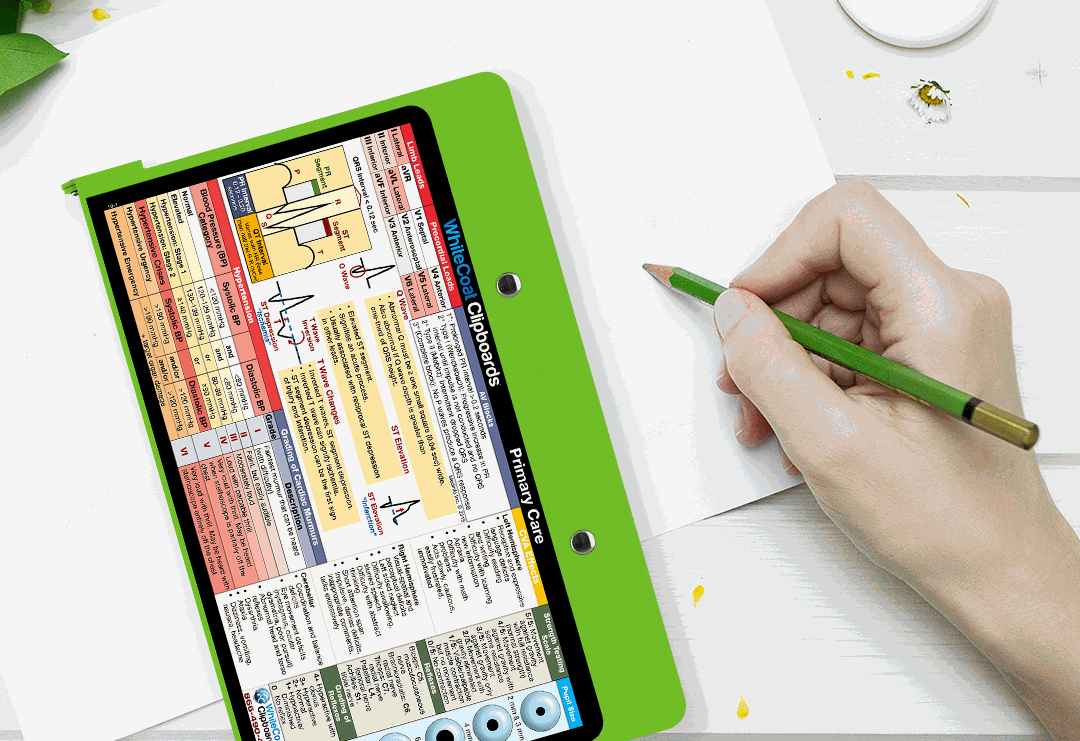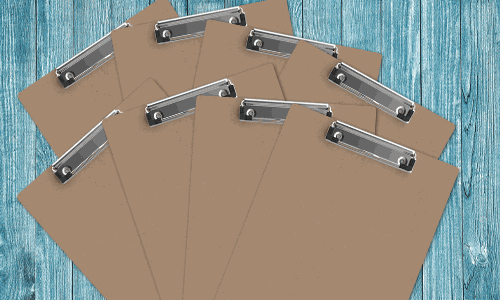 Clipboard Packs
Purchase our clipboard packs when you are needing to purchase team or group items. Buy in packs for a consolidated price rate. Bulk discounts do not apply to packs as the items are already bundled for savings!
Shop Clipboards by Industry
We offer a variety of clipboard options for a diverse range of functions, task, occupations and more! Shop clipboards by your profession or industry on this page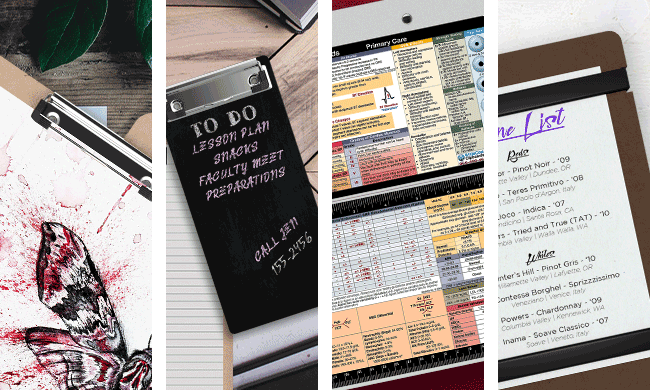 Looking for Clipboard Clips or Rivets?
Shop all of our clipboard hardware!