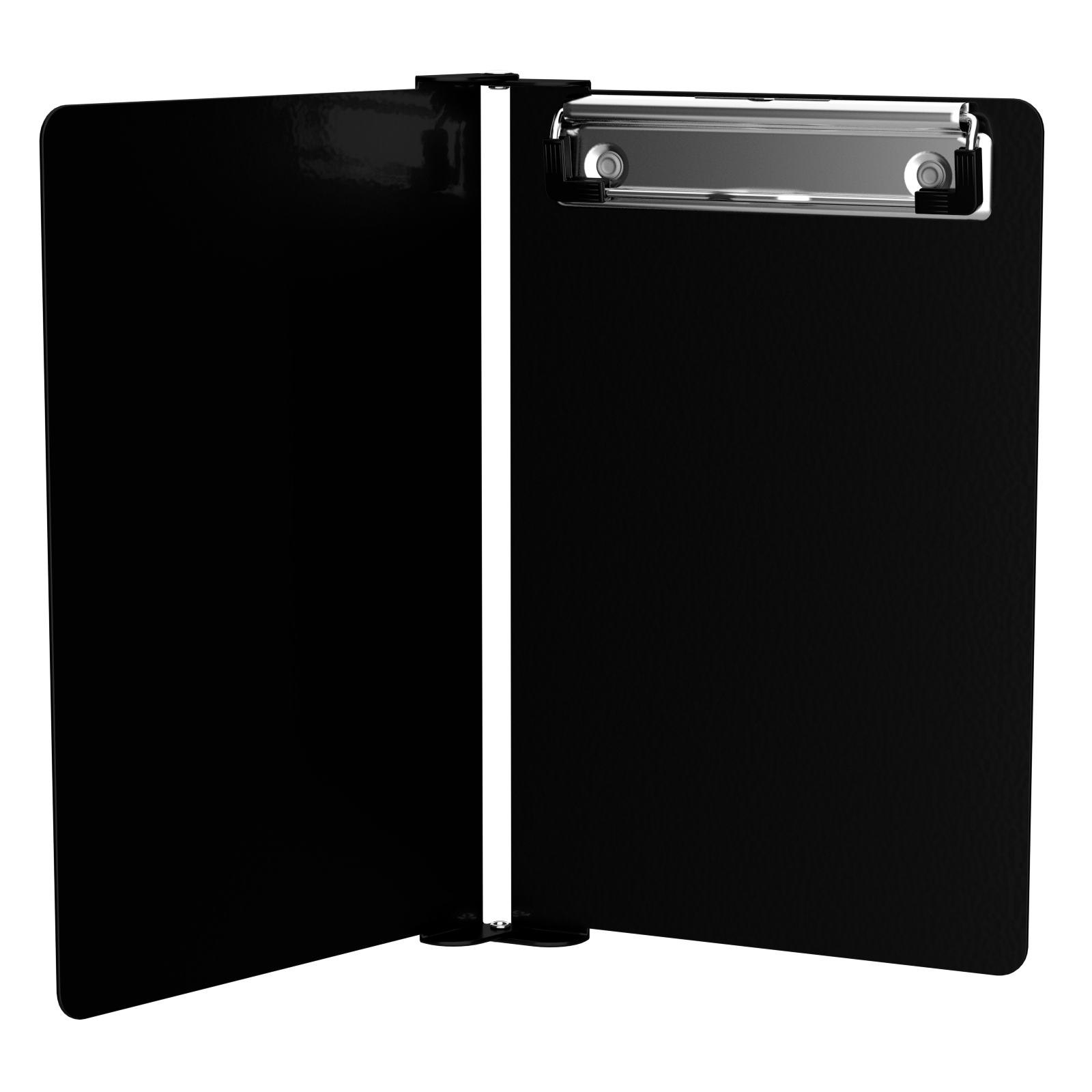 Folding Memo ISO® Clipboard
Carry a full size 5x8 inch notepad inside this clipboard. This item is the ideal folding clipboard for quick references while still being compact and portable.
Available in 16 Colors
Natural Woods Memo Clipboards
Looking for a more rustic and chic clipboard? We offer an assortment of natural wood finishes including birch, maple, walnut and red oak. These wood clipboards instantly elevate your style!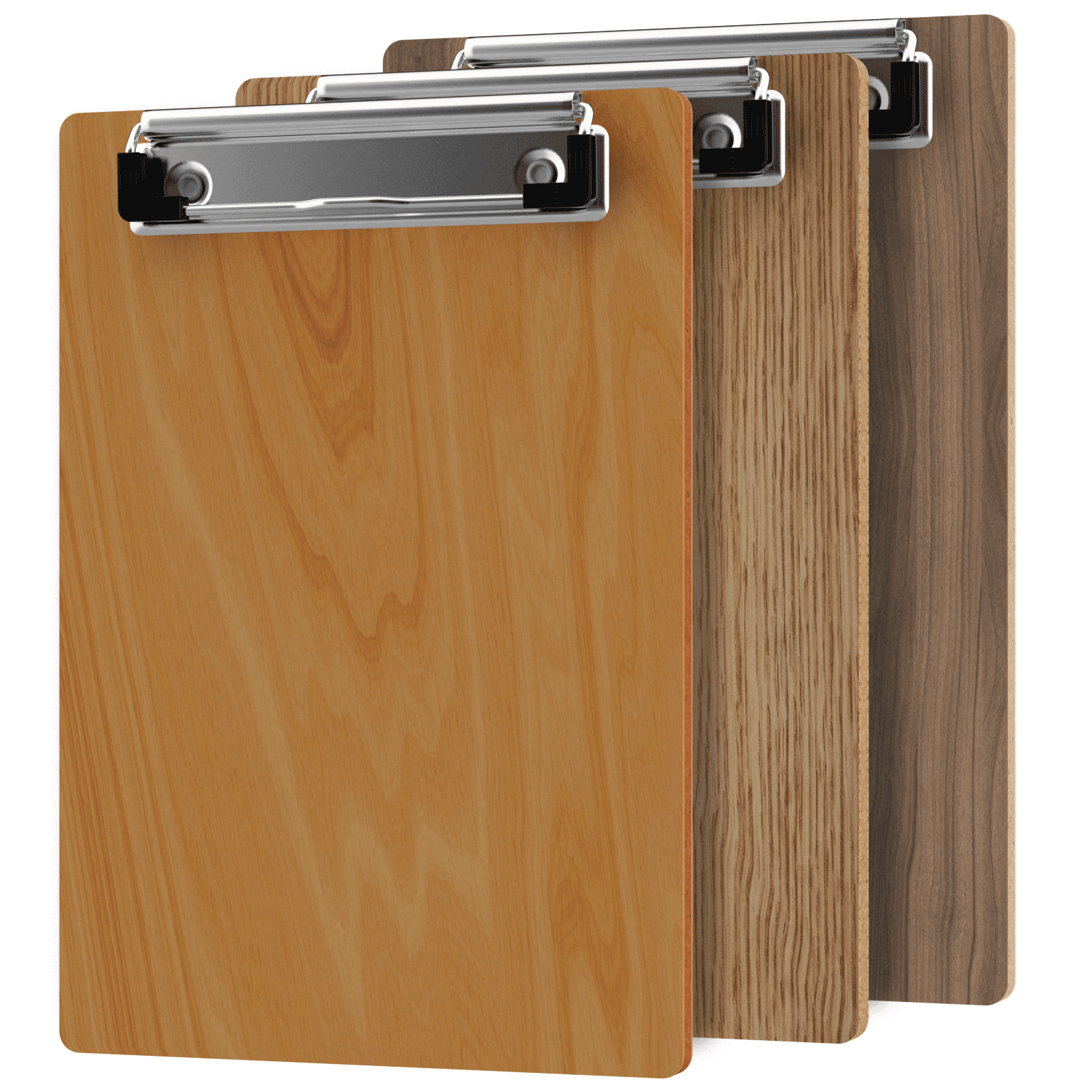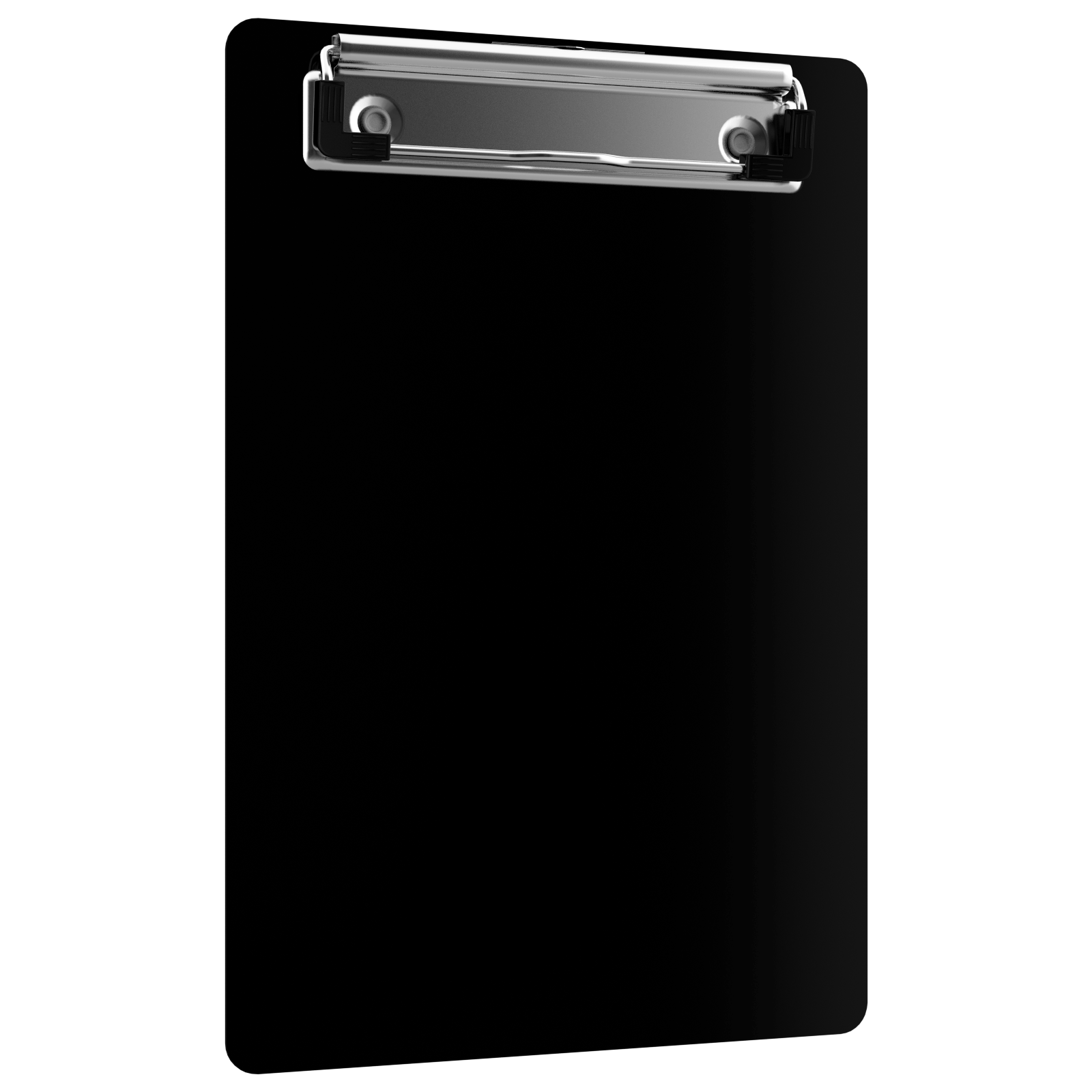 Aluminum Memo Clipboards
This simple durable and light weight clipboard comes in more than 15 color options and allows for a standard memo size notepad (5x8). This clipboard features a standard 120 mm wire clip.
Available in 16 Colors

Plastic Memo Clipboards
This memo clipboard is available in blue, lilac, teal or black! A cost effective way to carry your notes. Starting as low as $1.99!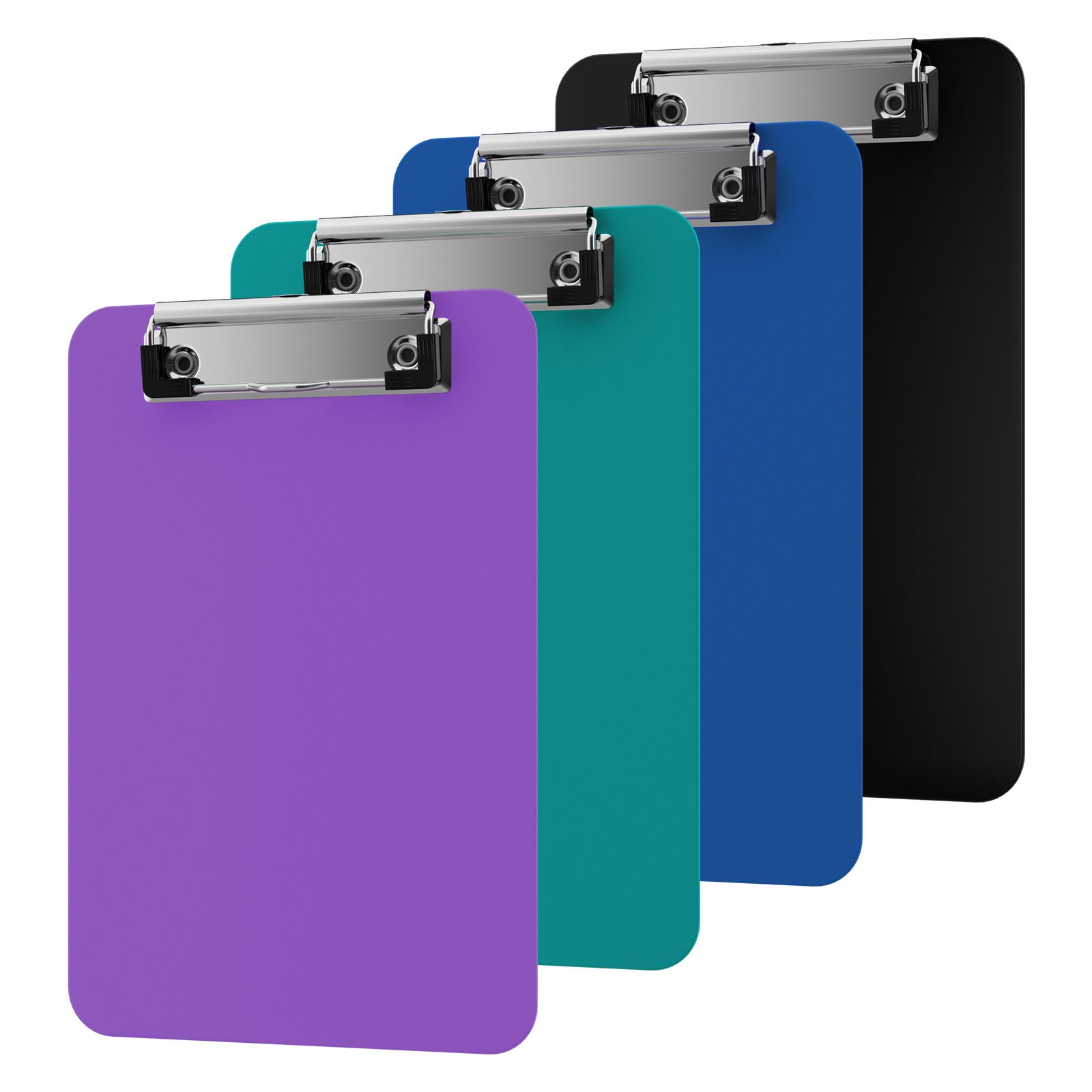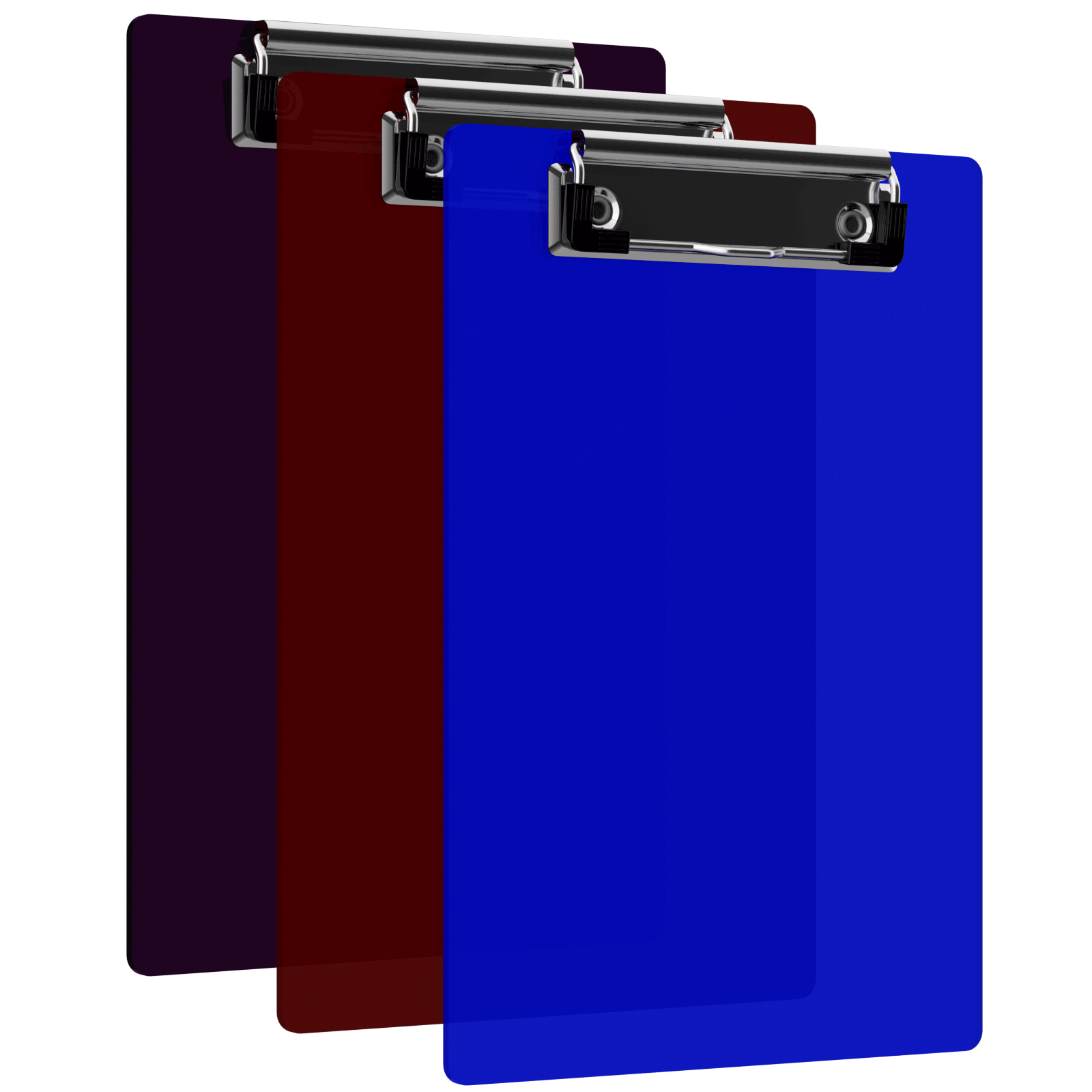 Acrylic Memo Clipboard
This high quality acrylic clipboard is a durable semi transparent option that comes in green, blue, purple and red! Also include a free notepad for a perfect fit.

Chalkboard Memo Clipboards
Use this stylish chalkboard clipboards for lists, doodle or decorations. Great for around the house or in the classroom. One side smooth chalkboard finish while the other side is sturdy medium density fiberboard.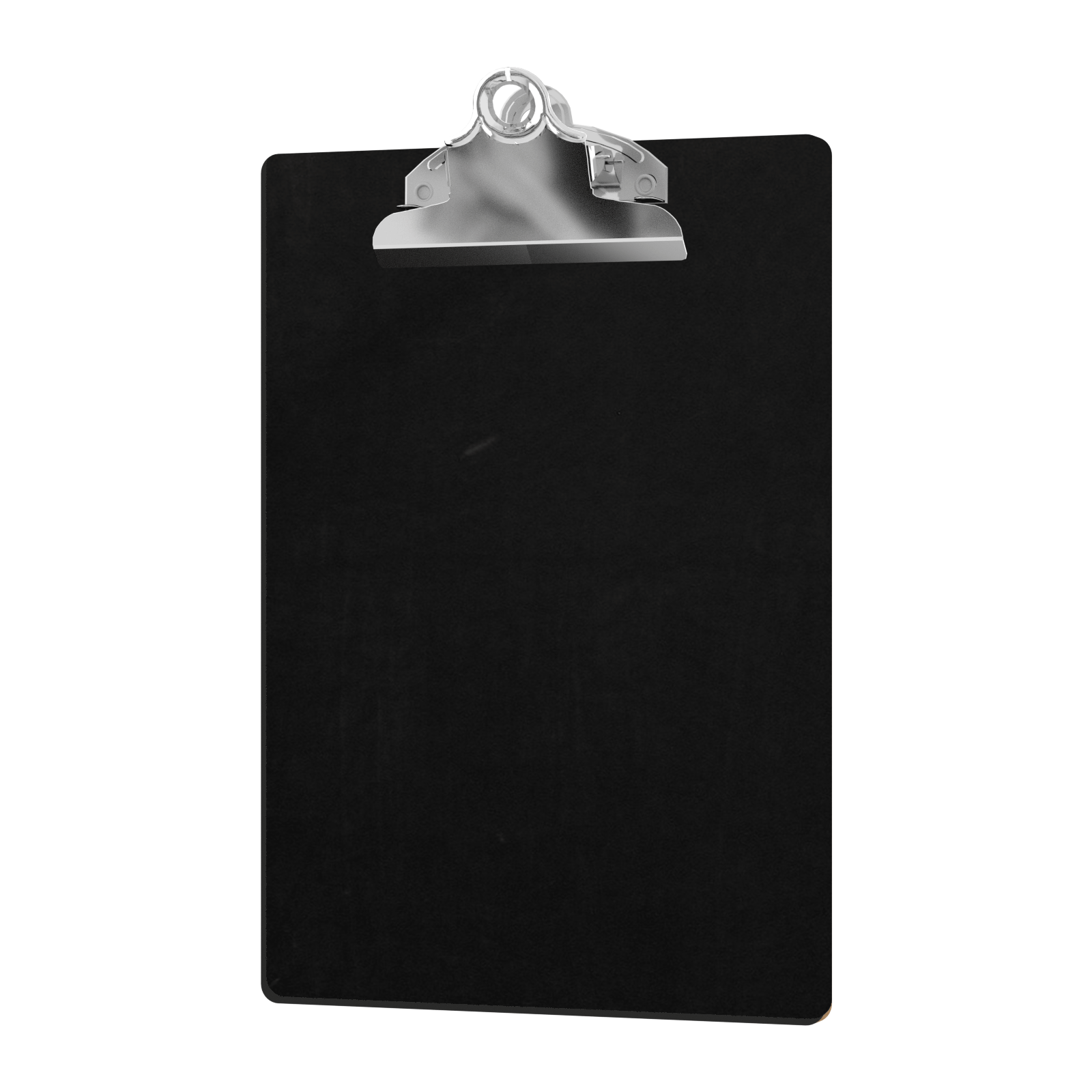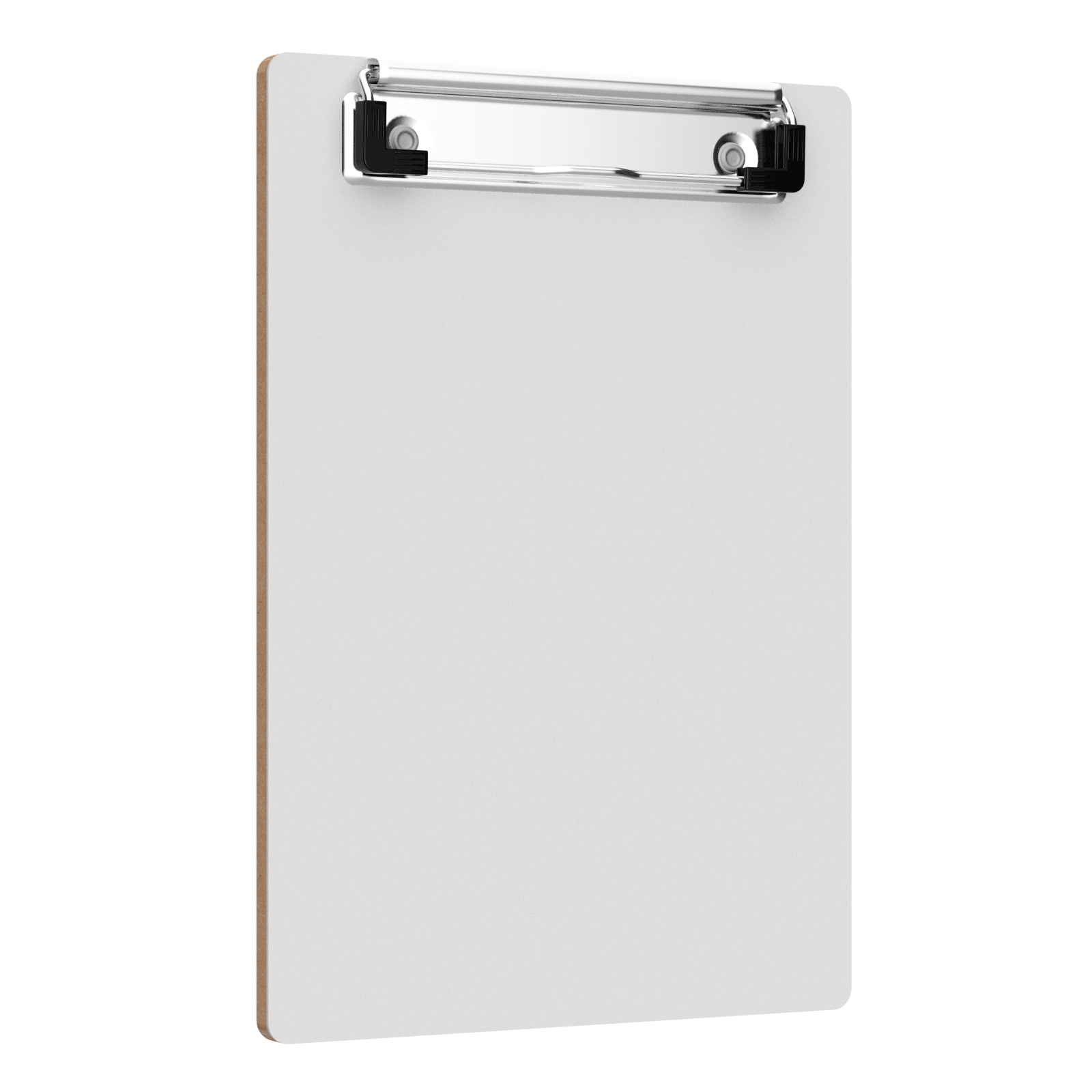 Whiteboard Memo Clipboards
This versatile whiteboard clipboard is great for daily use in classrooms and more! Utilize either wet or dry erase markers to make notes, doodles, or lists to keep you organized.
Camp Memo Clipboards
Use our handy Camp ISO clipboard to keep track of everyday things that campers need! Check off it they have put on sunscreen for both morning and afternoon, brought their camp t-shirts, and even note their medical and/or dietary needs!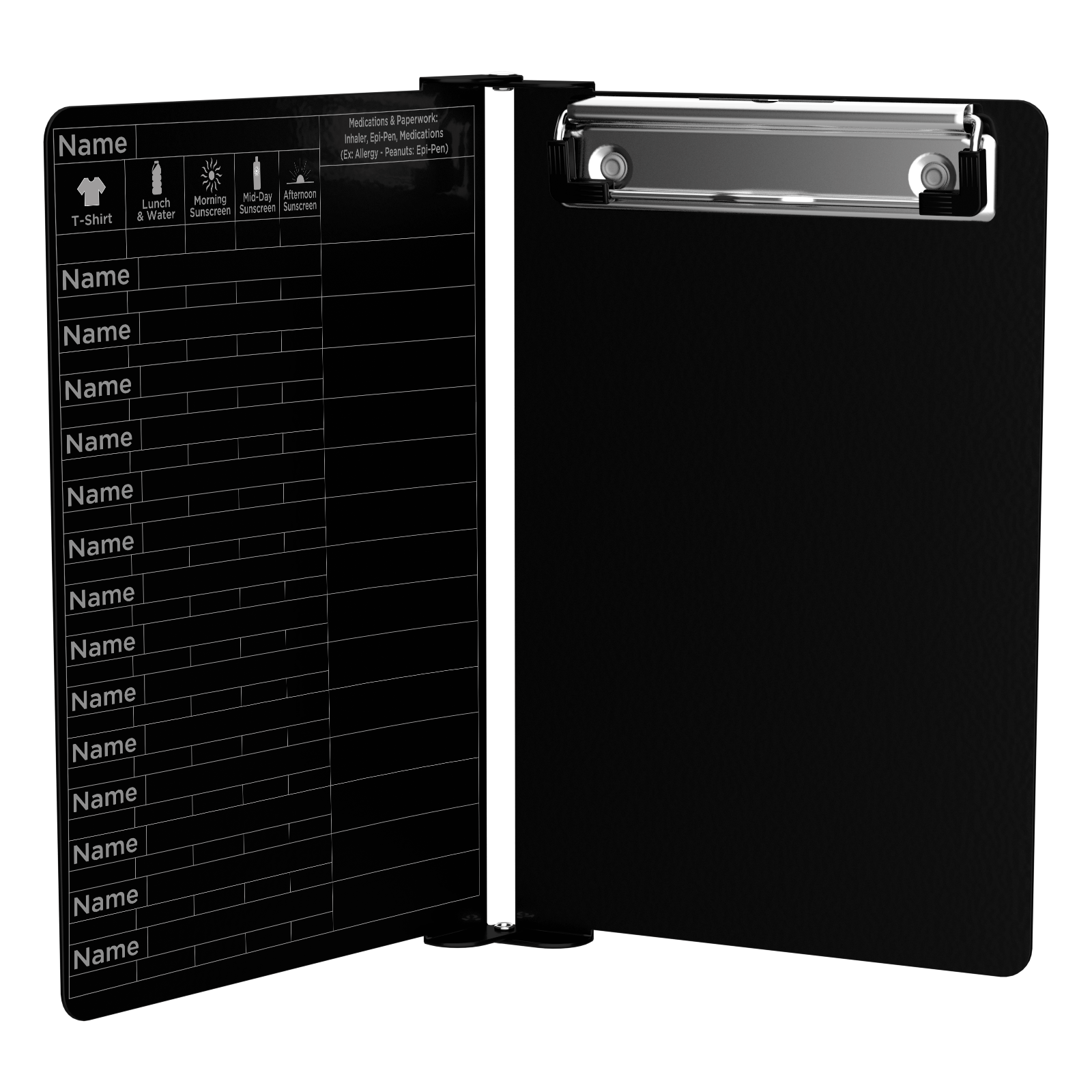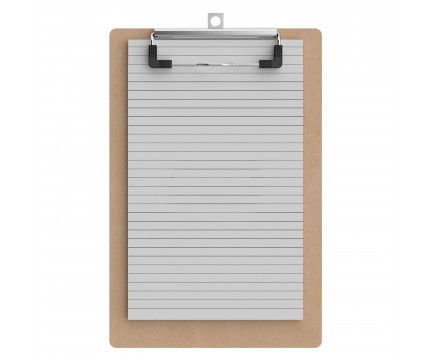 Fiberboard Memos
Checkout all of our Fiberboard Memo Clipboards available! We have both medium and high density fiberboard with a variety of clipboard clip options.