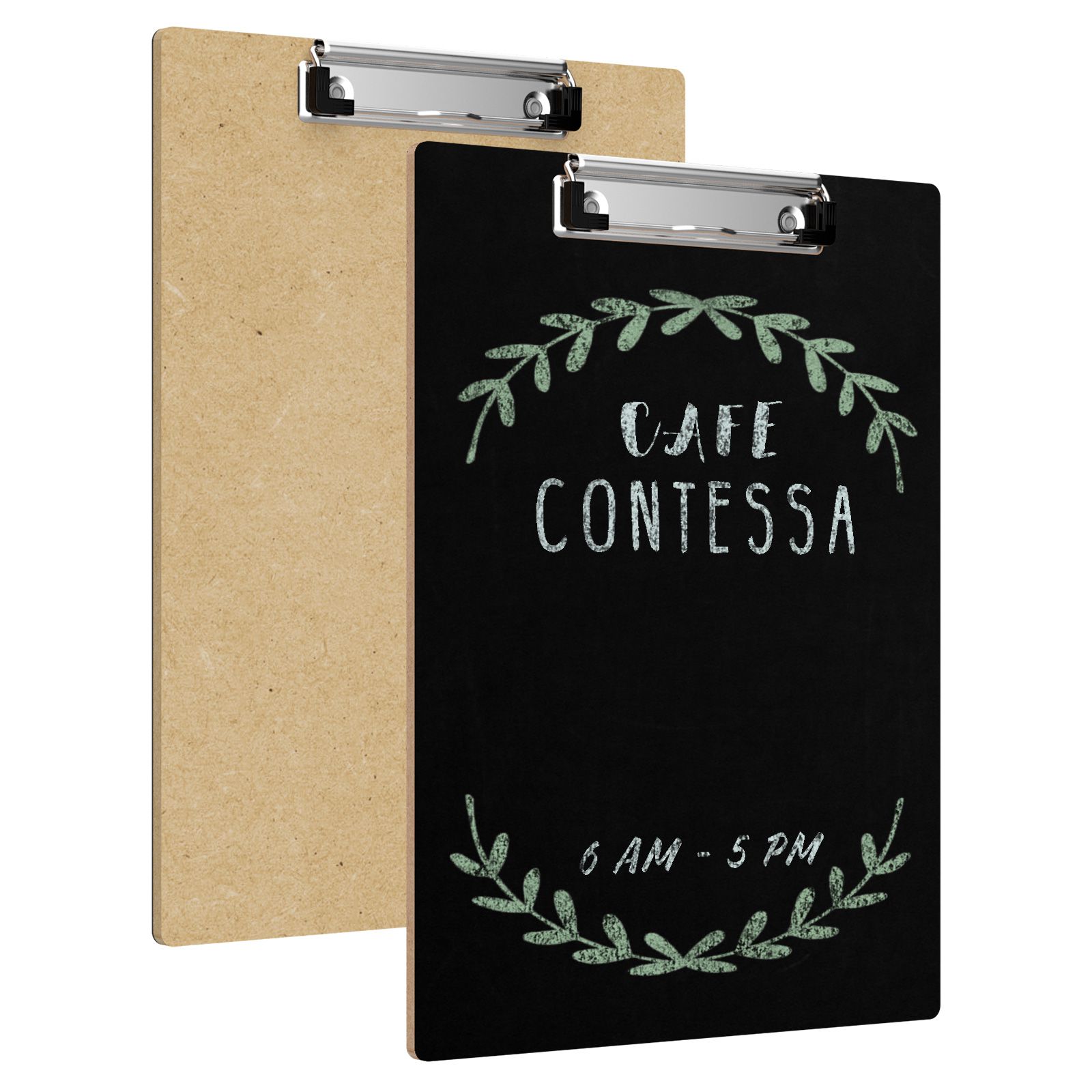 Chalkboard Clipboard
Use this stylish chalkboard clipboard for lists, doodles or decorations. Great for around the house or in the classroom!
Choose which side your clip is on!
Chalkboard Butterfly Clipboard
This versatile chalk and clipboard is a lightweight design perfect for daily use and will help keep you organized and trendy!
Featuring a stylish butterfly clipboard clip!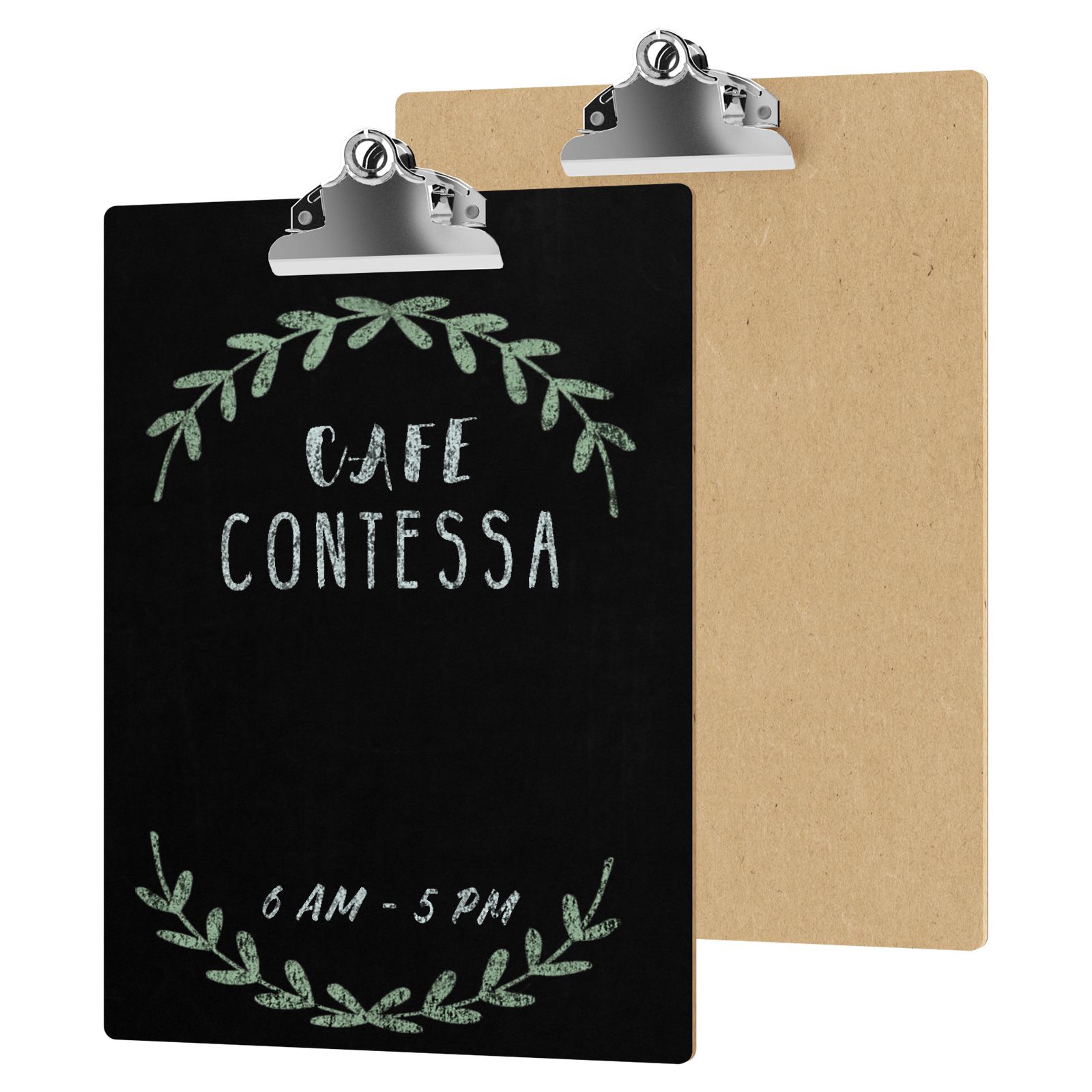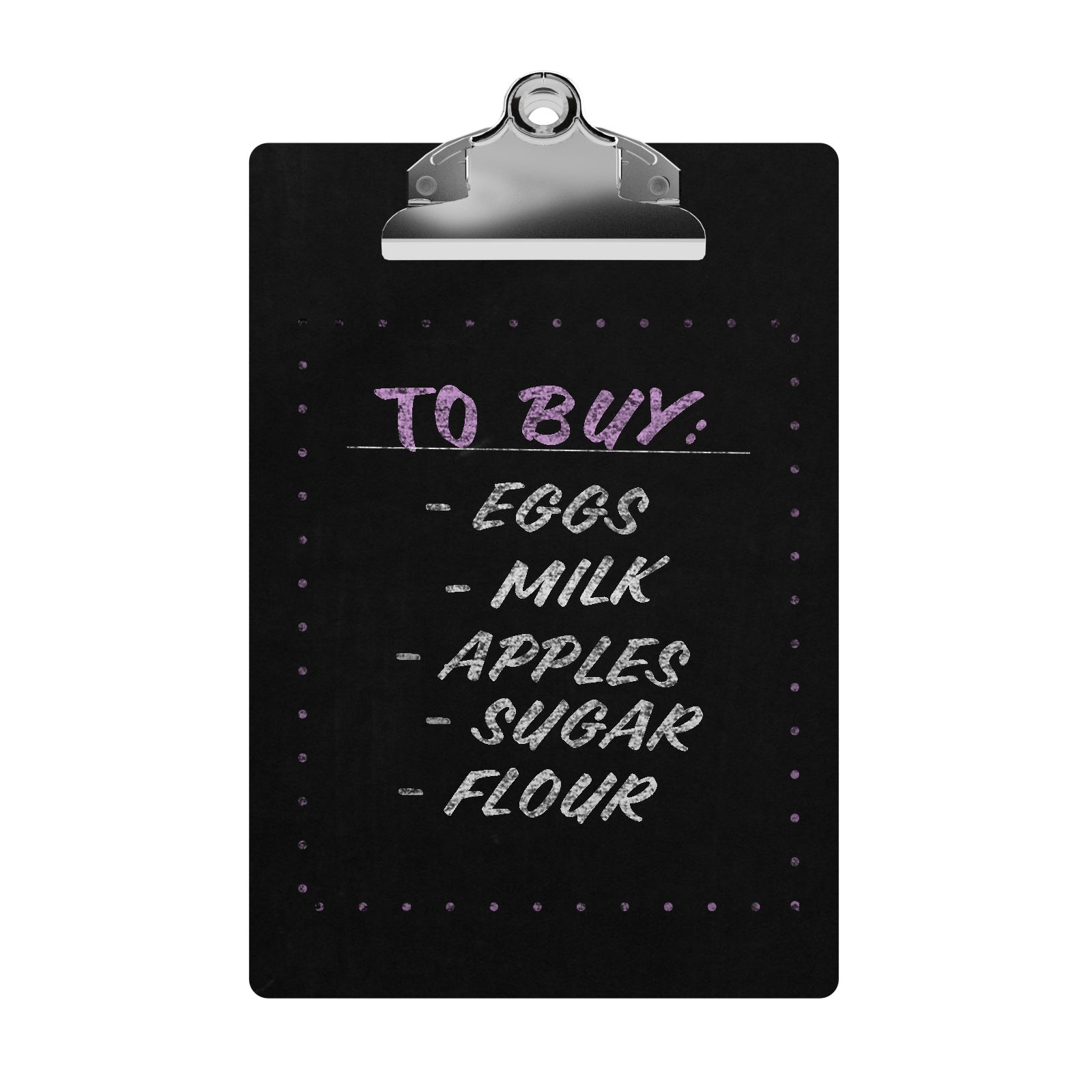 Small Chalkboard Butterfly Clipboard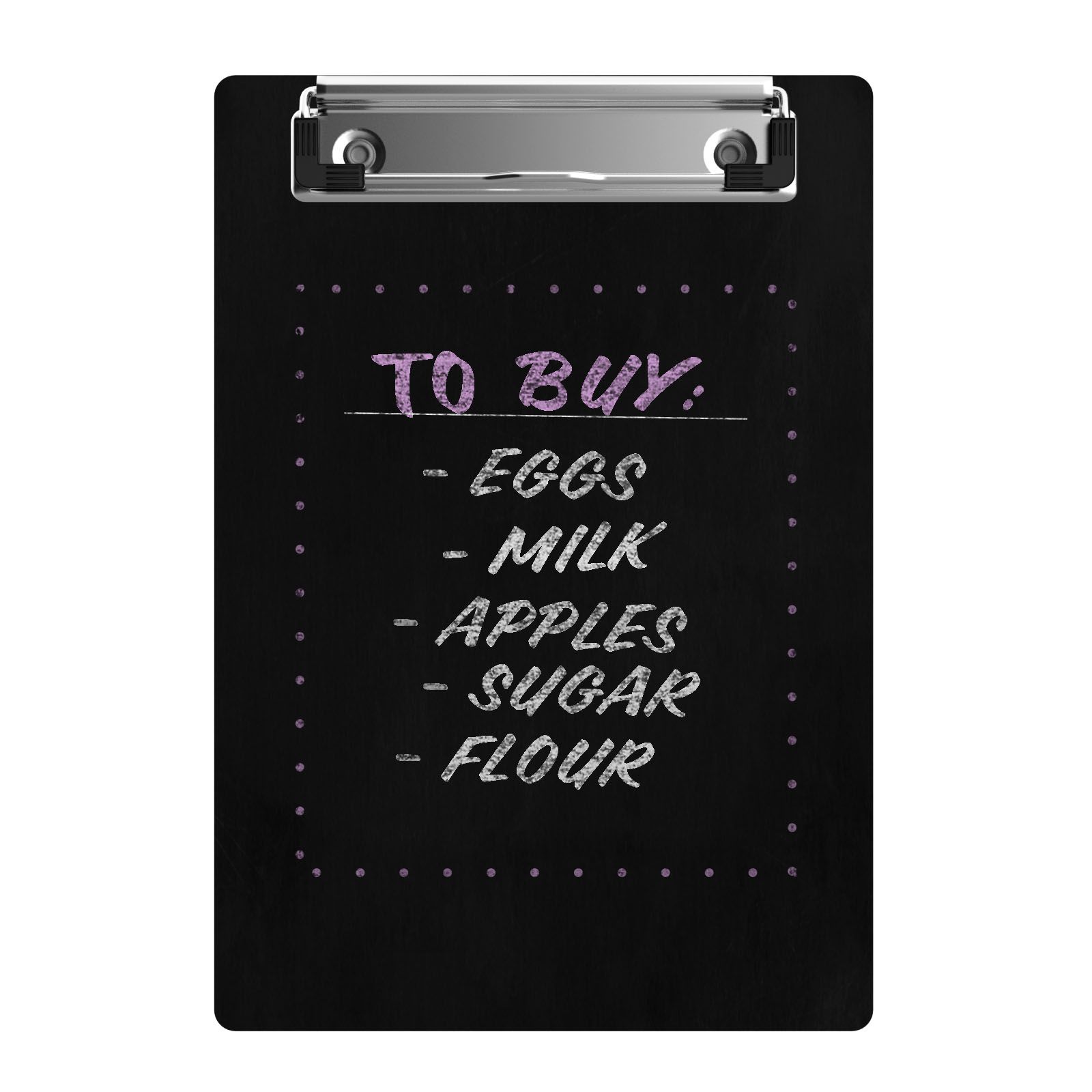 Small Chalkboard Clipboard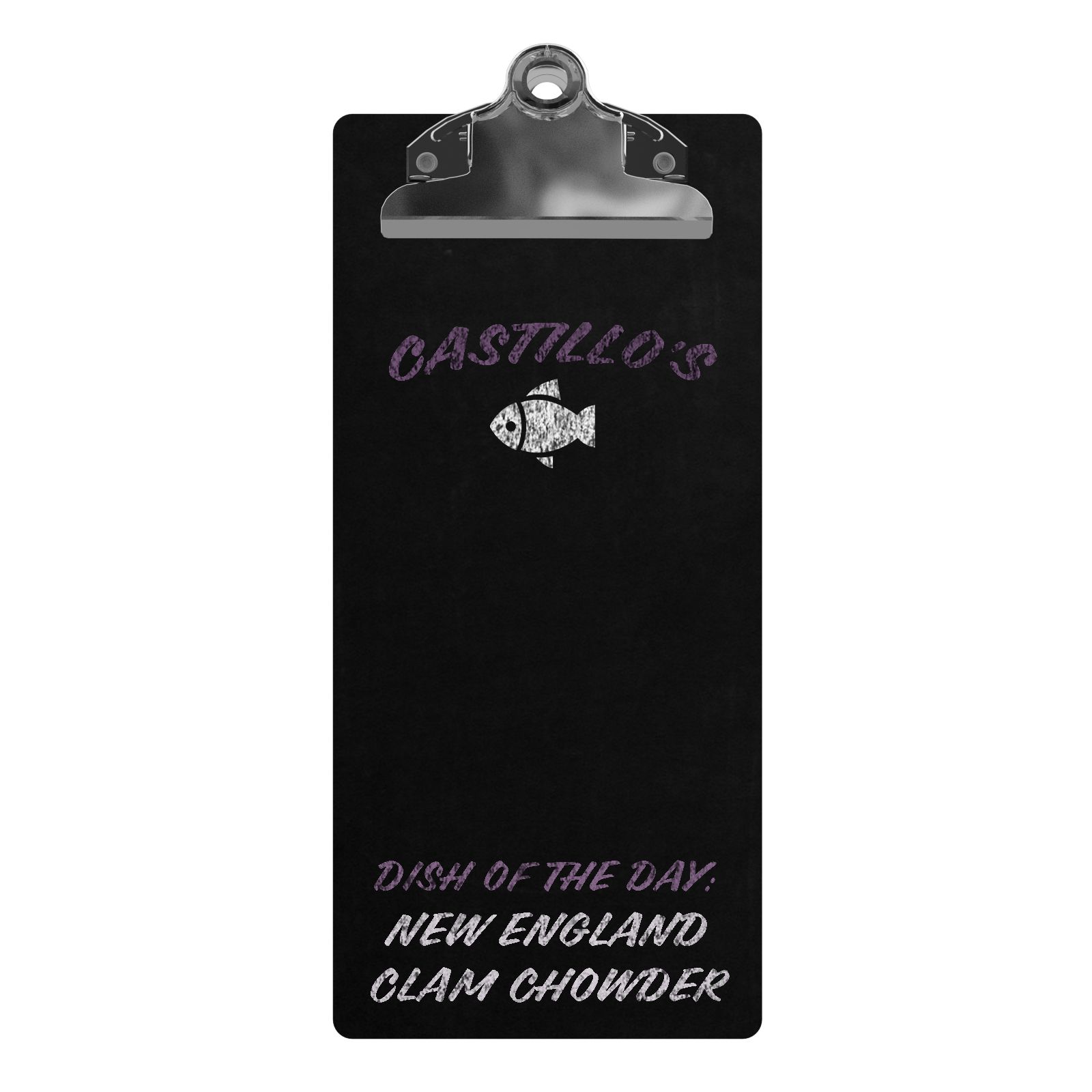 Tall Chalkboard Butterfly Clipboard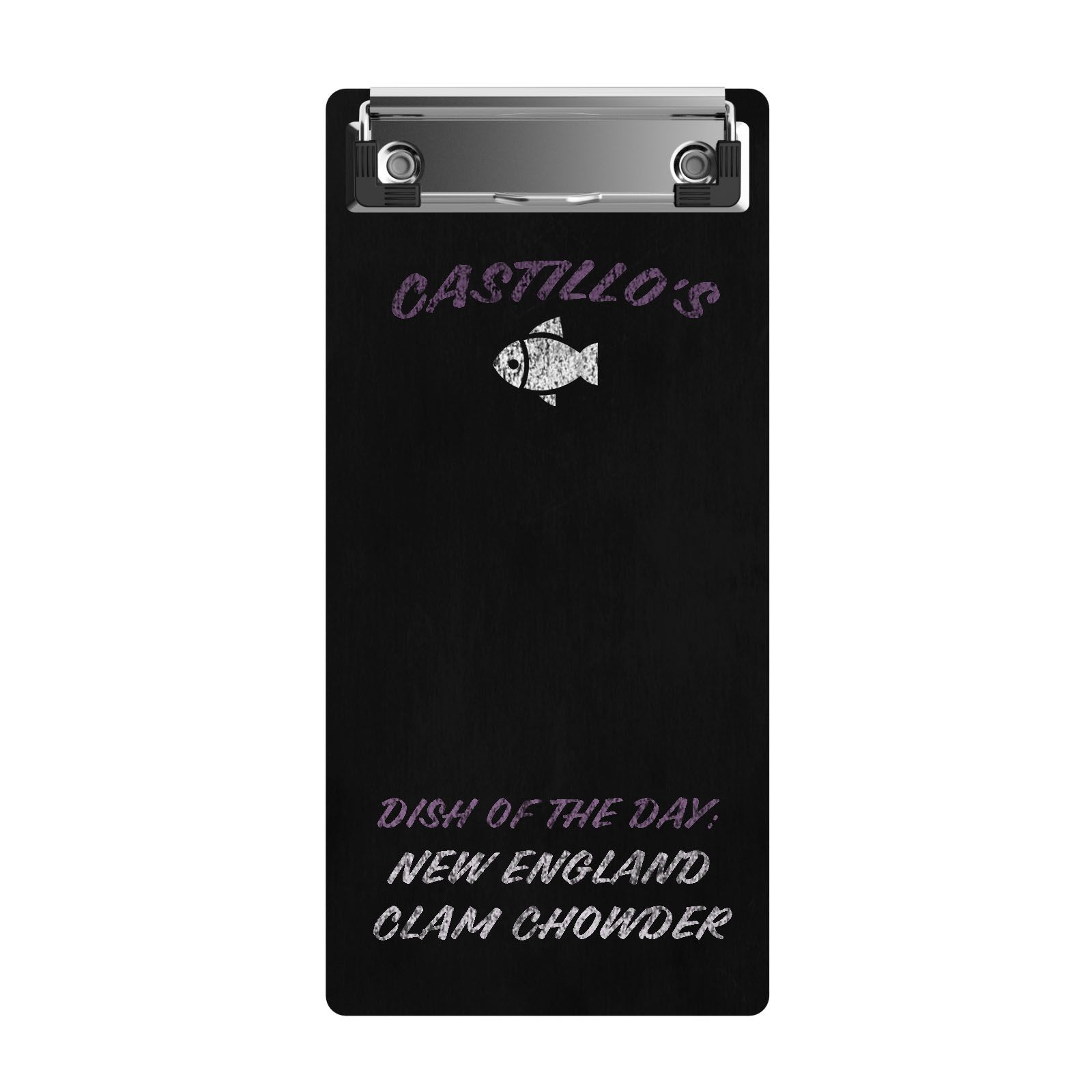 Tall Chalkboard Clipboard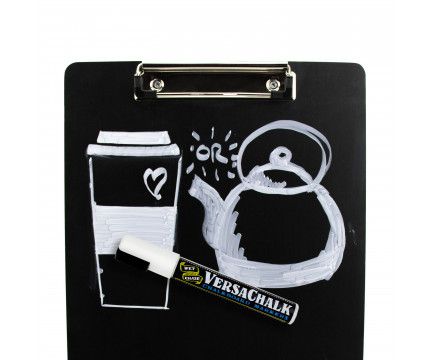 Chalkboard Markers
Use this chalkboard marker to design on any chalk, glass, metal or vinyl surface! Your sketches and doodles are sure to stand out with this vibrant white ink that wipes away with a damp cloth. This non-toxic marker is safe for artist age 3+ and should only be use on nonporous surfaces for the best results!