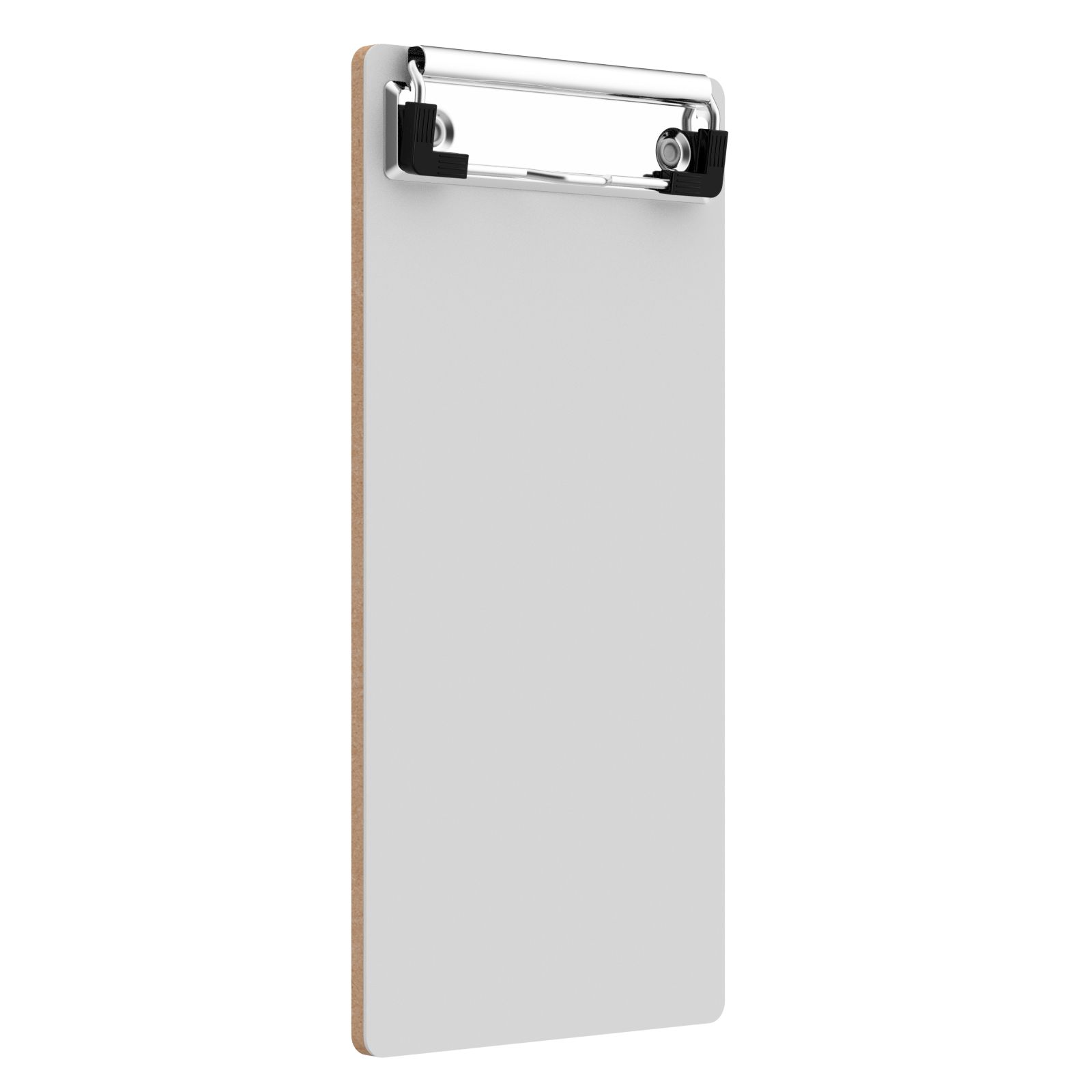 Tall Whiteboard Clipboard
Perfectly sized 4.25" x 9" clipboard with MDF backing is great for quick notes that you want to easily wipe away!
Small Whiteboard Clipboard
This versatile whiteboard and clipboard design is for daily use. Helping you stay organized and efficient with easy wipe away whiteboard surface!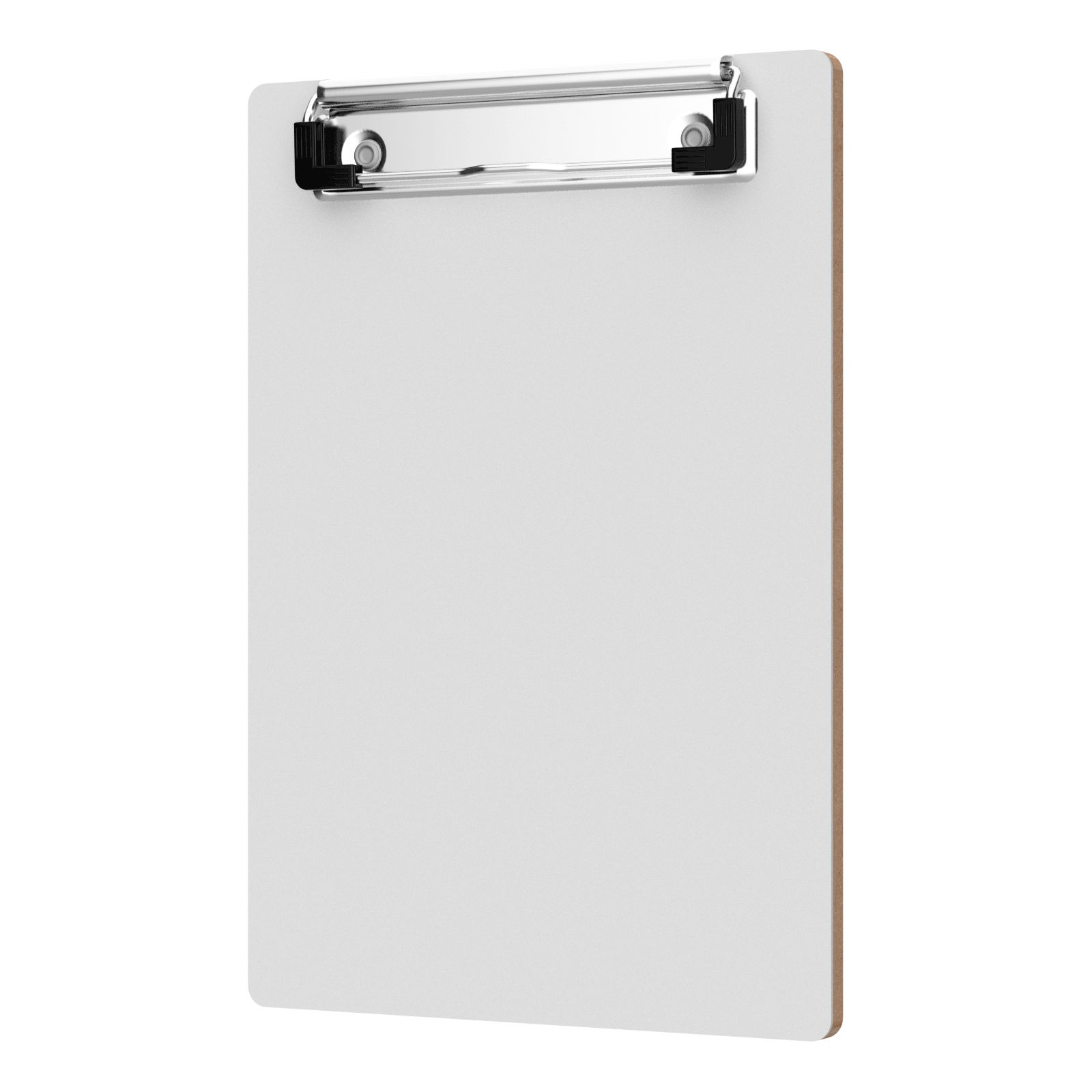 Whiteboard Clipboard
Use this handy whiteboard clipboard for lists, reminders, or dry erase doodle that wipe away! Great for around the house or in the classroom!