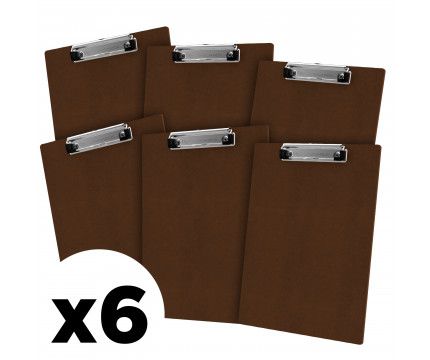 6-Pack Letter Size Fiberboard Clipboards
Save when you buy 6 of our letter size fiberboards. You can choose from Medium-Density Fiberboard or High-Density Fiberboard. Both of our these options are lightweight and affordable options for team purchases.
The MDF Combo Pack
This combination pack comes with a standard letter size clipboard with a memo size clipboard. Both come with a notepad and a discounted rate for purchasing them together!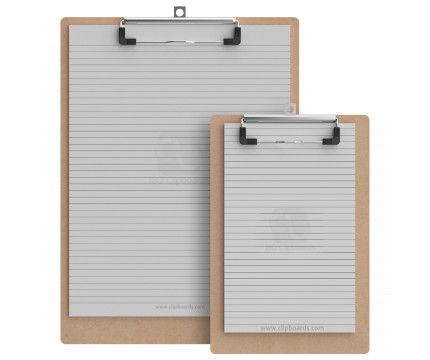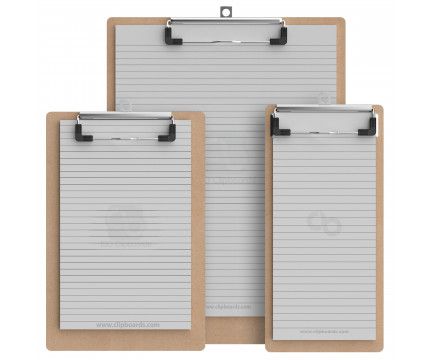 The MDF Triple Combo Pack
This bundled clipboard pack allows you to get 3 of the most popular sizes of our MDF clipboards for under $10! This pack included a standard letter, memo and server size clipboard.