Accessories
We offer a variety of clipboard attachments and accessories to help you stay organized and efficient!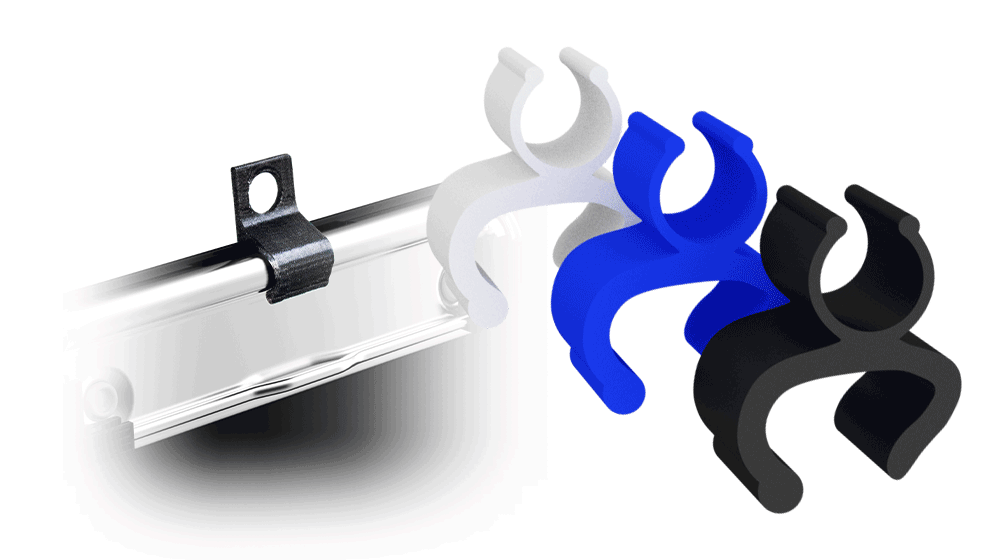 Pen Clips & Hanger Tags
We offer a variety of attachments for writing utensils for our wide range of clipboards! From small to large options! We have something to fit your clipboard just right!

Penlights & Writing Utensils
We offer a selection of penlights and writing utensils to help while on the job! From stylus pens to LED light pens, we have the perfect pen for you!