Standard Folding ISO® Clipboard
With over 15 standard colors to choose from, our one of a kind folding horizontal ISO Clipboards are ideal for those on the go looking for a compact clipboard that folds securely closed. This clipboard keeps your documents secure without creasing your pages.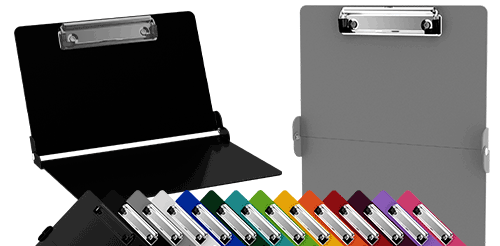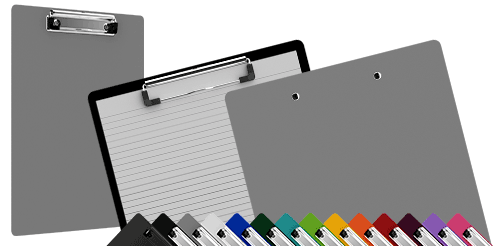 Aluminum Letter Size Clipboards
This simple durable and light weight clipboard comes in more than 15 color options and allows for a standard letter size notepad (8.5x11). This clipboard features a standard 120 mm wire clip.

Vertical Folding ISO® Clipboard
Get this full letter-size folding clipboard to conceal and protect your documents. This is our vertical layout fold and features a tall, skinner version of our standard ISO® Clipboards.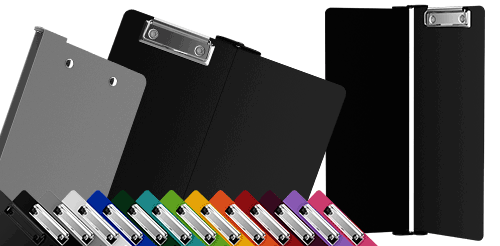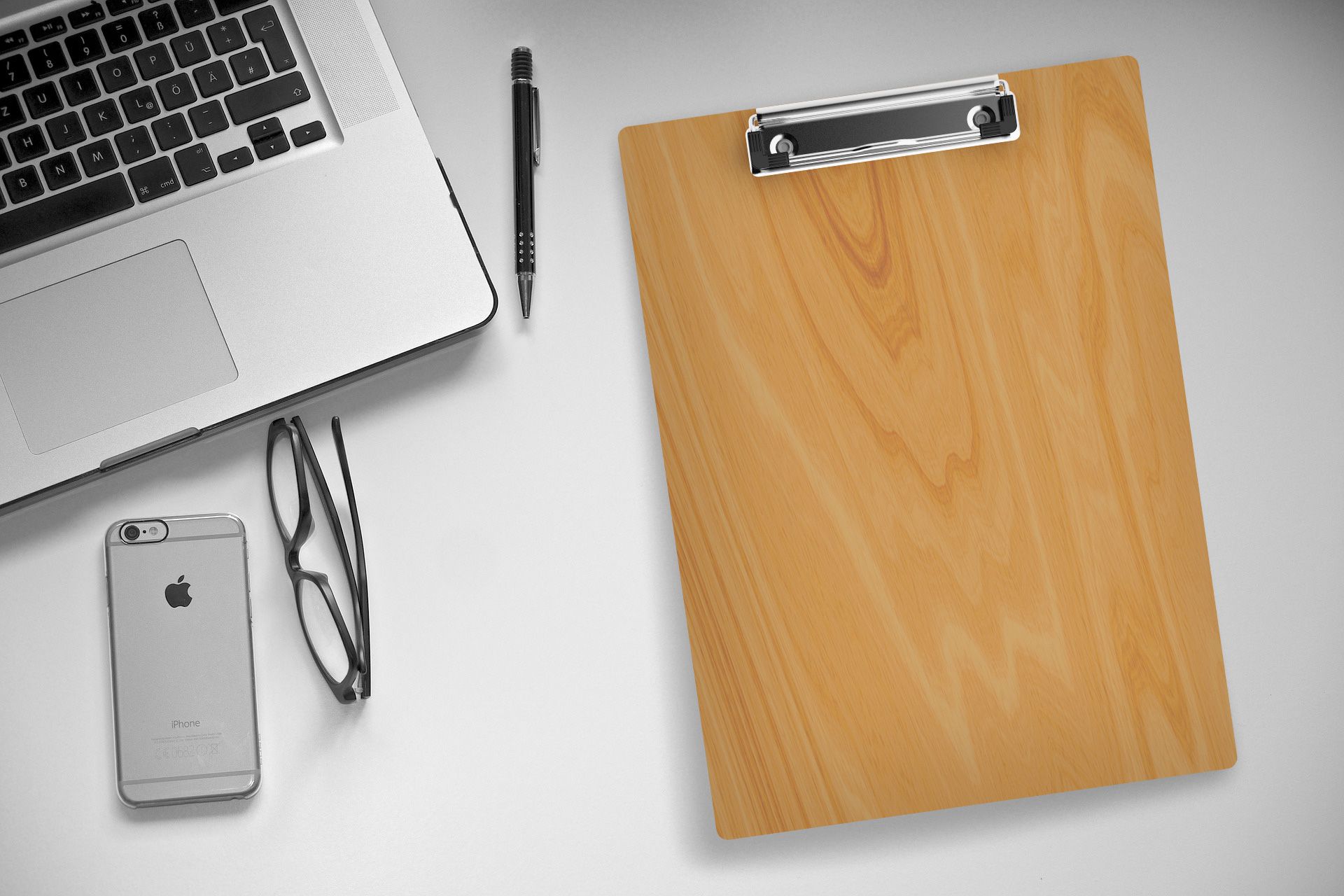 Natural Wood Letter Size Clipboards
Looking for a more rustic and chic clipboard? We offer an assortment of natural wood finishes including birch, maple, walnut and red oak. These wood clipboards instantly elevate your style!

Acrylic Letter Size Clipboards
This high quality acrylic clipboard is a durable semi transparent option that comes in green, blue, purple and red! Also include a free notepad for a perfect fit.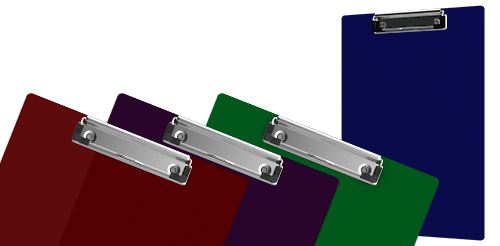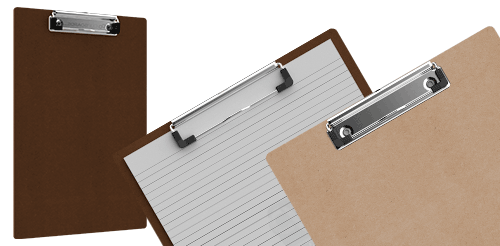 MDF & HDF Letter Size Clipboards
Our fiberboard clipboards come in both medium density and high density. Both featuring a different color brown. The MDF is light brown where the HDF is a dark brown. These clipboards are a low cost solution to your portable writing surface.
Folding Ledger ISO Clipboard
This clipboard is a unique combination clipboard that can be used for a 8.5 x 11 notepad or you can use a full size 11 x 17 notepad! Perfect for those who prefer a standard or larger size clipboard.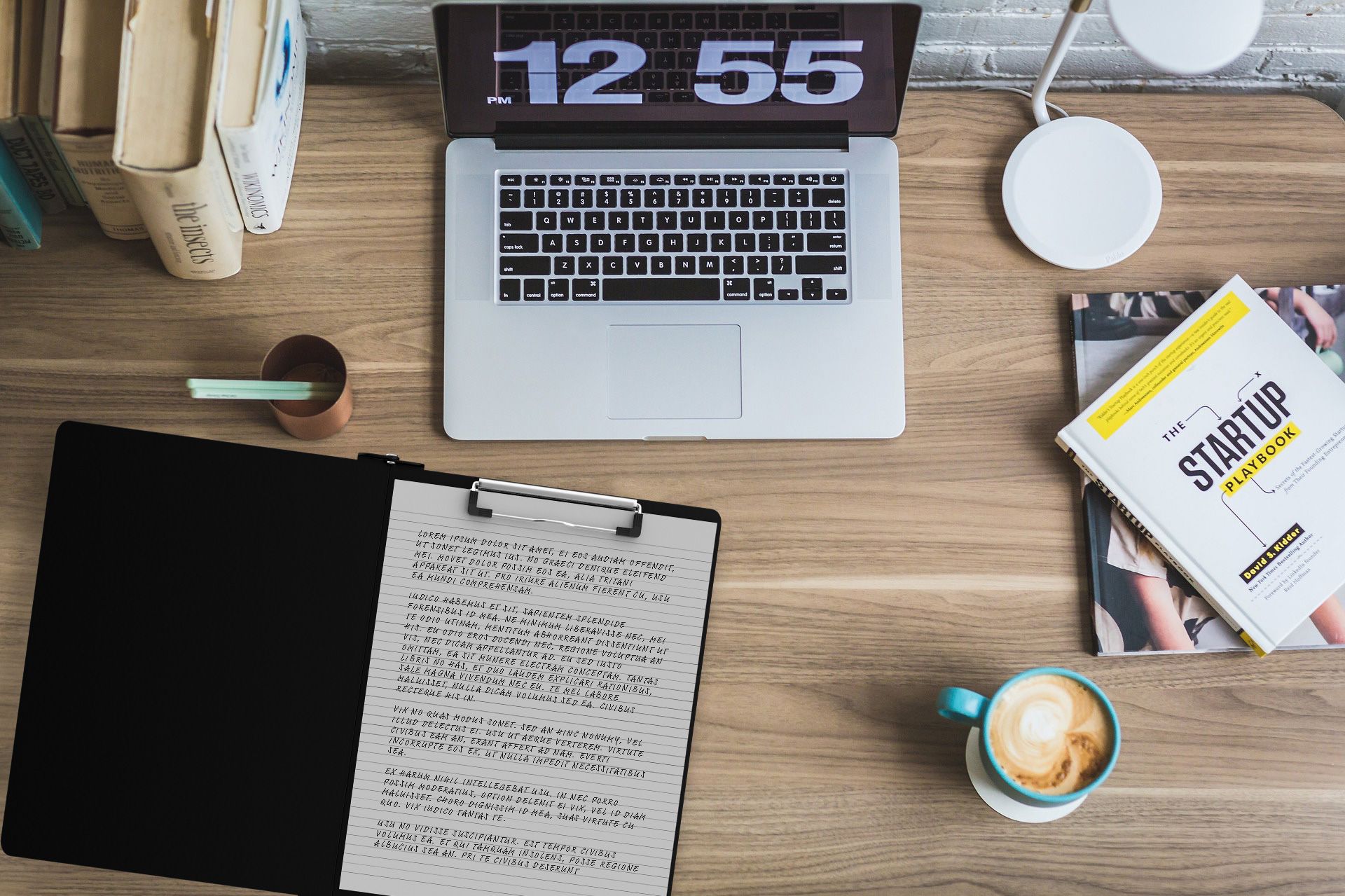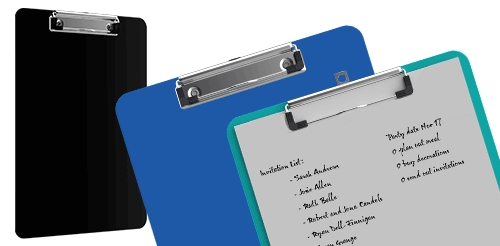 Plastic Letter Size Clipboards
Made of lightweight plastic with a sturdy spring clip to hold all your documents securely. Comes in black, blue, teal or lilac!
Sports Clipboards
We offer a variety of sports edition clipboards including basketball, baseball, soccer and hockey!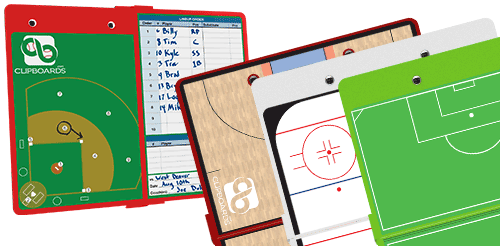 WhiteCoat Clipboards
Our #1 selling patented folding clipboards designed to keep all medical professionals organized, complaint and informed. To allow for the best in patient care.
Looking for Restaurant Menus?
We have restaurant menu clipboards in a variety of sizes and shapes!