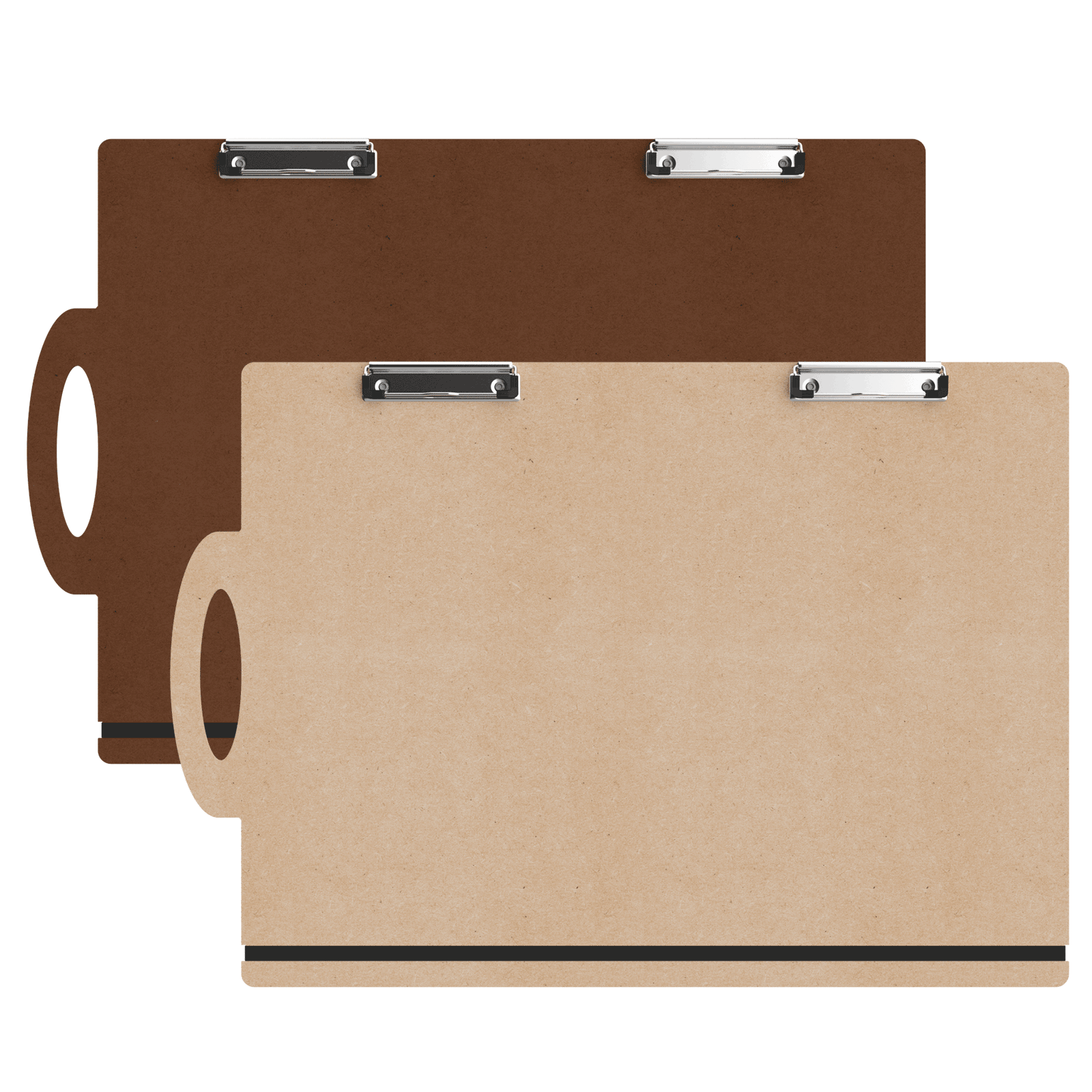 Horizontal Drawing Board
Choose from Medium-Density or High-Density fiberboard wen purchasing our Horizontal Drawing Boards. These boards are perfect for large size drawings, drafting, blueprints & More!
Vertical Drawing Board
Our Vertical Drawing boards feature a handle cut out perfect for carrying with you on the go! Featuring two secure 120 mm clipboard clips for keeping all your documents in place!