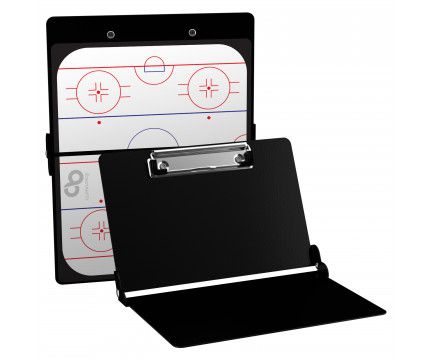 Standard Hockey ISO® Clipboard
Need a clipboard that functions as a hockey rink? This clipboard is perfect for those on the go! Easily store your clipboard in your hockey bag and be ready to set up the perfect play on the ice!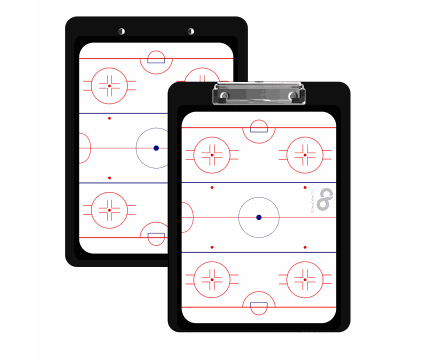 Flat Plastic Hockey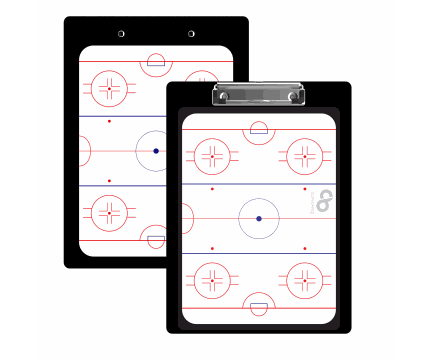 Flat Aluminum Hockey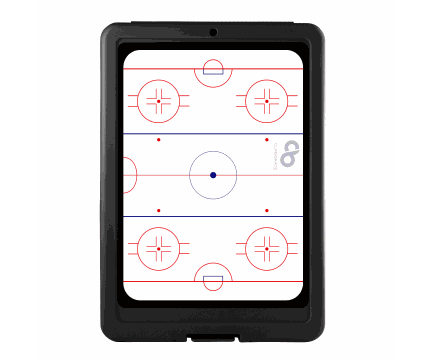 Flat Storage Hockey
ISO Clipboard Accessories
We offer a variety of clipboard attachments and accessories perfect to help you stay organized while on the go!