Physician
Assistant
Guides
Our Physician Assistant Guides provides specific medical information for PAs working in clinics or hospital based systems. Continually updated, these are the most up-to-date medical references on the planet.
Physician Assistant Guide Features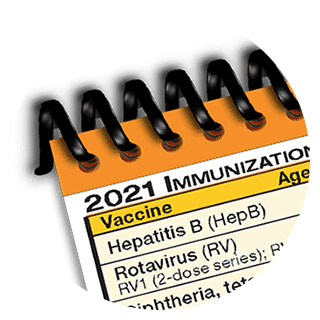 Focused medical information
Select from 2 different versions, Inpatient or Outpatient to have all the medical information you need at your fingertips for the areas you work.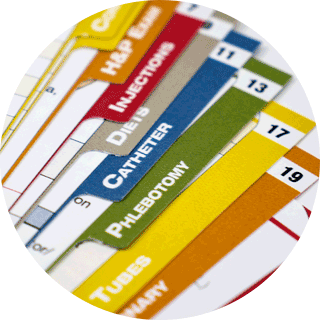 Designed with efficiency in mind
Each chapter is organized with a tabbed index to allow information retrieval at a moments notice. Choose from our Inpatient guide with information on hospital and ER based medicine, or Outpatient guide for more clinic based medical information.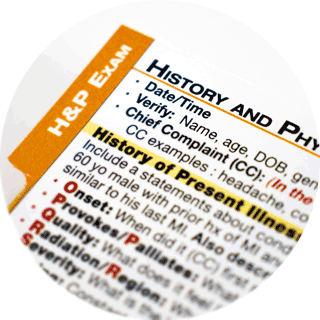 Useful for clinic and hospital providers
Medical information geared for what you need the most is provided in either version. Each reference provides helpful physical exam reminders, clinic topics, findings, medications and evidence based guidelines.
Build one or many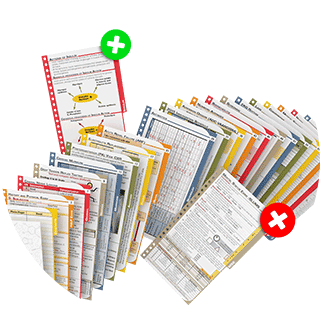 Standard vs customized
Want even more or specialized medical topics? Customize your book by adding, deleting, and/or organizing chapters. Make the book you want to carry and use with our online book customizer.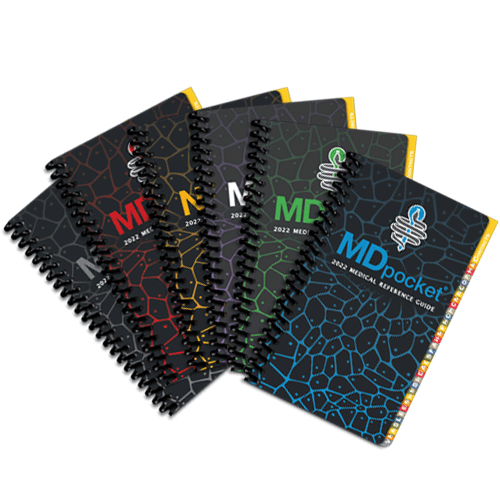 Bulk discounts
We offer discounts on 10 books or more. Programs, colleges, universities, and student classes can customize a reference guide specific to their needs. Contact us now to see how we can help.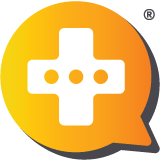 Link it to your My Hospital App
Get the My Hospital App and have your book linked for total e-book access to the medical information, as well as all the hospital phone numbers where your train, work, or are on rotation.
Physician Assistant Guides
MDpocket Physician Assistant Clinical/Outpatient


MDpocket Physician Assistant ER/Inpatient


Customized Program
Guides