Osteopathic Guides
DOpocket is a comprehensive medical reference guide specifically designed to meet the demands of all osteopathic professionals. Focused information on osteopathic principles with detailed information on the diagnosis, treatment, and medication guidelines used in all clinical and hospital settings.
Resident Features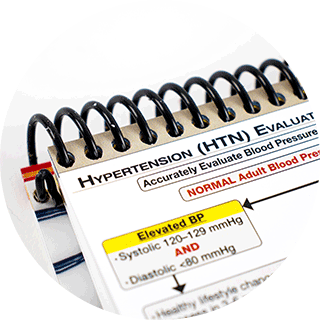 Focused osteopathic information
Chapman reflexes with osteopathic exam principles are standard in this guide. Refer to our eye popping graphics to help you with all your exams and techniques.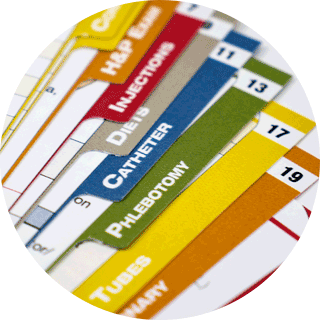 Designed with efficiency in mind
Each chapter is organized with a tabbed index to allow information retrieval at a moments notice. Topics can easily be accessed within each guide without having to carry a bulky book or having to search for the information you need.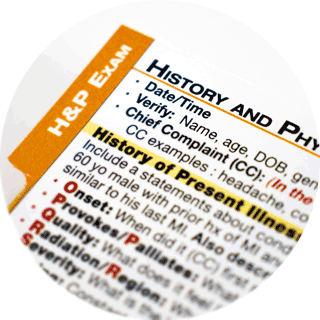 Ideal for students, interns and physicians alike
Medical information designed for a osteopathic professionals with helpful physical exam reminders, clinic topics, findings, medications and evidence based guidelines.
Build one or many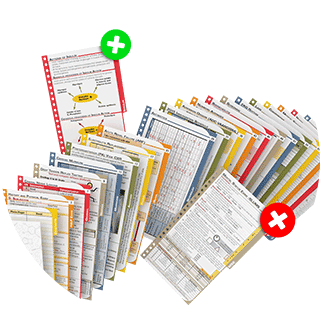 Standard vs customized
Want even more or specialized medical topics? Customize your book by adding, deleting, and/or organizing chapters. Make the book you want to carry and use with our online book customizer.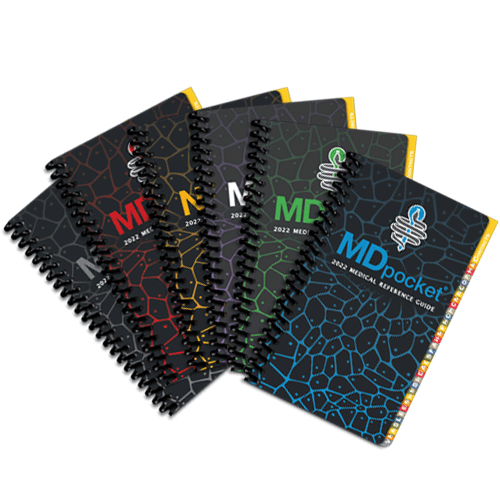 Bulk discounts
We offer discounts on 10 books or more. Programs, colleges, universities, student classes, and residencies have all customized a book. Contact us now to see how we can help.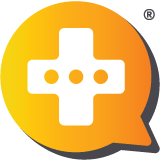 Link it to your My Hospital App
Get the My Hospital App and have your book linked for total e-book access to the medical information, as well as all the hospital phone numbers where your train, work, or are on rotation.
Standard Edition


Customized Editions