WhiteCoat Clipboards® - Medical Editions
This clipboard is designed for medical students, residents and physicians alike! Also popular among critical care nurses due to it's more advanced references on cardiology and more!
Available in 14+ Colors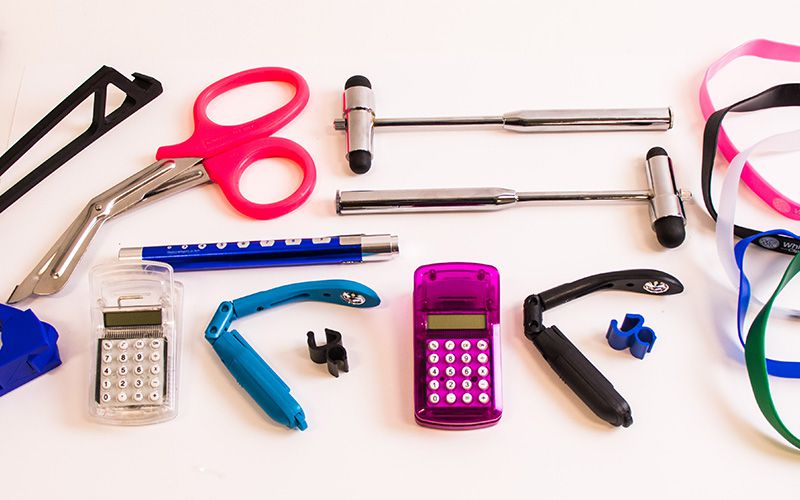 WhiteCoat Clipboard Accessories
We offer a variety of clipboard attachments and accessories to help you stay organized and efficient.
Interested in viewing our other editions?